Skip to product information
Fabric: 100% Organic Pima Cotton
Fabric Dye: None
Fabric Finishing: None
Elastic: 50% Tree Rubber, 50% Cotton
Thread: 100% Pima Cotton
Label: 100% Organic Cotton
Label Ink: Synthetic (GOTS)

Plastic-Free Ingredients

Fabric: 100% Organic Pima Cotton
Fabric Dye: None
Fabric Finishing: None
Elastic: 50% Tree Rubber, 50% Cotton
Thread: 100% Pima Cotton
Label: 100% Organic Cotton
Label Ink: Synthetic (GOTS)

Plastic-Free Ingredients

Fabric: 100% Organic Pima Cotton
Fabric Dye: None
Fabric Finishing: None
Elastic: 50% Tree Rubber, 50% Cotton
Thread: 100% Pima Cotton
Label: 100% Organic Cotton
Label Ink: Synthetic (GOTS)

Plastic-Free Ingredients

Fabric: 100% Organic Pima Cotton
Fabric Dye: None
Fabric Finishing: None
Elastic: 50% Tree Rubber, 50% Cotton
Thread: 100% Pima Cotton
Label: 100% Organic Cotton
Label Ink: Synthetic (GOTS)

Plastic-Free Ingredients

Fabric: 100% Organic Pima Cotton
Fabric Dye: None
Fabric Finishing: None
Elastic: 50% Tree Rubber, 50% Cotton
Thread: 100% Pima Cotton
Label: 100% Organic Cotton
Label Ink: Synthetic (GOTS)

Plastic-Free Ingredients

Fabric: 100% Organic Pima Cotton
Fabric Dye: None
Fabric Finishing: None
Elastic: 50% Tree Rubber, 50% Cotton
Thread: 100% Pima Cotton
Label: 100% Organic Cotton
Label Ink: Synthetic (GOTS)

Plastic-Free Ingredients
Fabric: 100% Organic Pima Cotton
Fabric Dye: None
Fabric Finishing: None
Elastic: 50% Tree Rubber, 50% Cotton
Thread: 100% Pima Cotton
Label: 100% Organic Cotton
Label Ink: Synthetic (GOTS)
Plastic-Free Ingredients
Regular price
Sale price
$20.00
Unit price
per
Or save 10% with a pack
This item has no dyes or fabric finishings. It is 100% free of chemicals.
We put a stop to plastic pollution.
We use only natural materials: 100% Organic Cotton fabric sewn with 100% Cotton threads. Even our labels and elastics are all-natural.
This is the first step in making our entire catalog petroleum-free and biodegradable.
Even our labels are 100% Cotton and our elastic bands are made from Tree Rubber and Cotton.
We perfected the supply chain.
No more international supply chain with a high carbon footprint and no transparency.
Our cotton is cultivated, spun into yarn, knitted into fabric, and sewn into the perfect Panties in our studio, exclusively in Peru.
We redefined sustainability.
This is not just another organic Panties. We use Pima Cotton, native to Peru, that uses zero toxic chemicals.
Peruvian Pima is the parent fiber to all premium cotton, unbelievably soft and breathable.
Fabric Care

• Machine wash cold
• Tumble dry low
Anatomy of Your Panties

Plastic-Free Ingredients
• Fabric: 100% Organic Pima Cotton
• Fabric Dye: None
• Fabric Finishing: None
• Elastic: 50% Tree Rubber, 50% Cotton
• Thread: 100% Pima Cotton
• Label: 100% Organic Cotton
• Label Ink: Synthetic (GOTS)
Worldwide Shipping & Returns
View full details
ECO-FRIENDLY
Plastic-Free & Chemical-Free Panties
These panties are 100% natural: zero dyes, zero fabric finishing.
There's nothing like all-natural Panties, super comfy, stylish, perfect for all occasions. Made from the finest Pima fibers and perfectly constructed in our studio in Peru; but these Panties are still so much more...
HYPOALLERGENIC UNDERWEA
The Perfect Underwear for Your Sensitive Skin
Whether you have sensitive skin, eczema, or allergy, our 100% chemical-free panties will accommodate your needs, as they are made without using any synthetic materials, dyes, and fabric finishing.

ORGANIC PIMA COTTON
Fashion Never Felt So Good
Long and smooth Pima Cotton staple fibers, native to Peru, offer supreme quality and extraordinary softness.
Resistant to wrinkling and pilling

Longer durability

Silky soft on the skin
OUR MISSION
Let's End Plastic
The first step of our ongoing mission to become a petroleum-free brand, is creating 100% plastic-free clothes.
NATURAL DYES
100% Plant Dye Collection
Our 100% Natural Dye fabrics go the next step in making the most sustainable clothes. This collection doesn't contain any toxic or synthetic dyes, and it's designed to leave no trace in the environment at the end of the garment's lifespan.
Our natural colors:
Natural White: Undyed cotton

Natural Blue: Indigo leaves

Natural Gray: Eucalyptus leaves
LOW CARBON FOOTPRINT
One Studio, One Country, One Mission
We use natural local resources and a short transparent supply chain on our mission to teach you how clothes should be made.
You May Also Like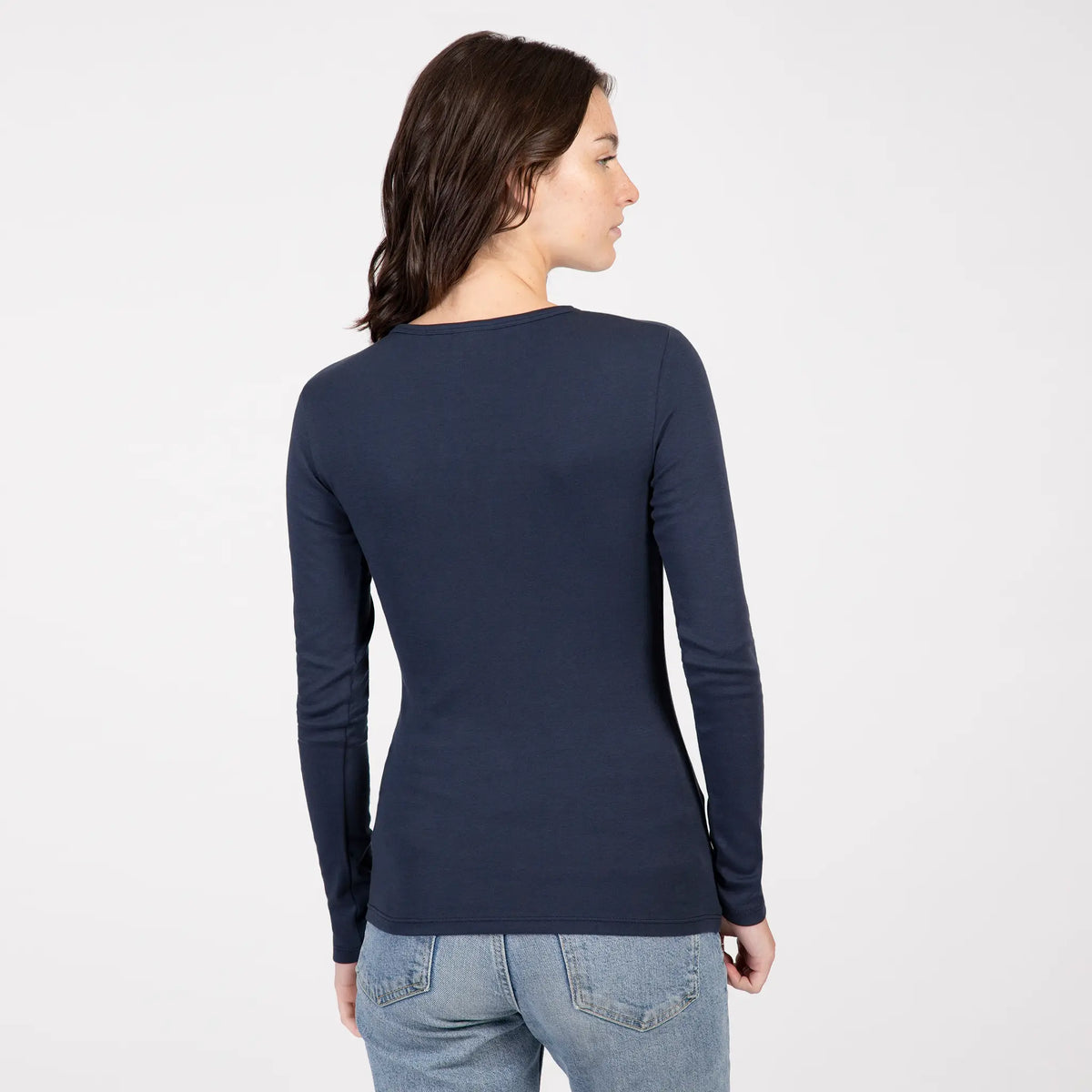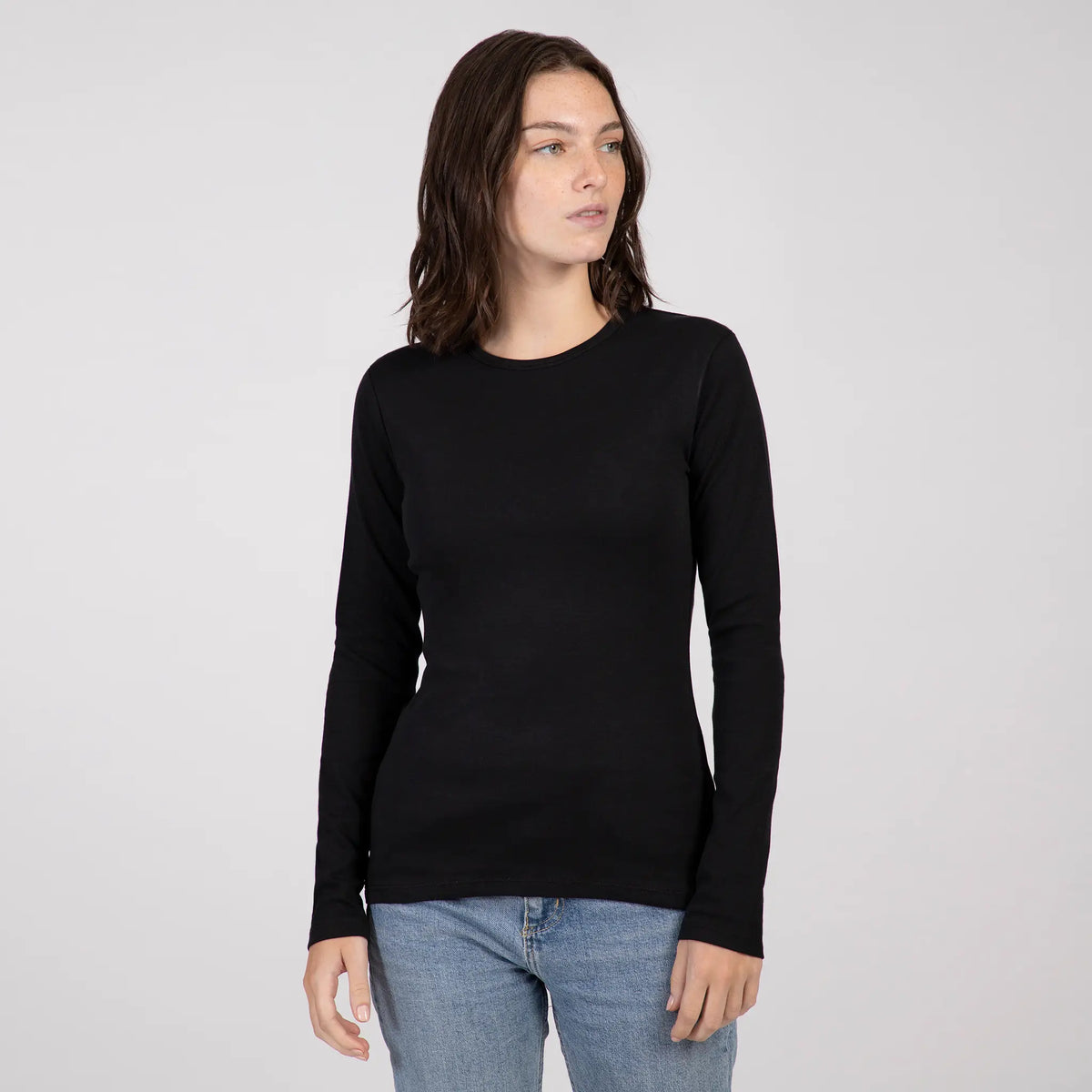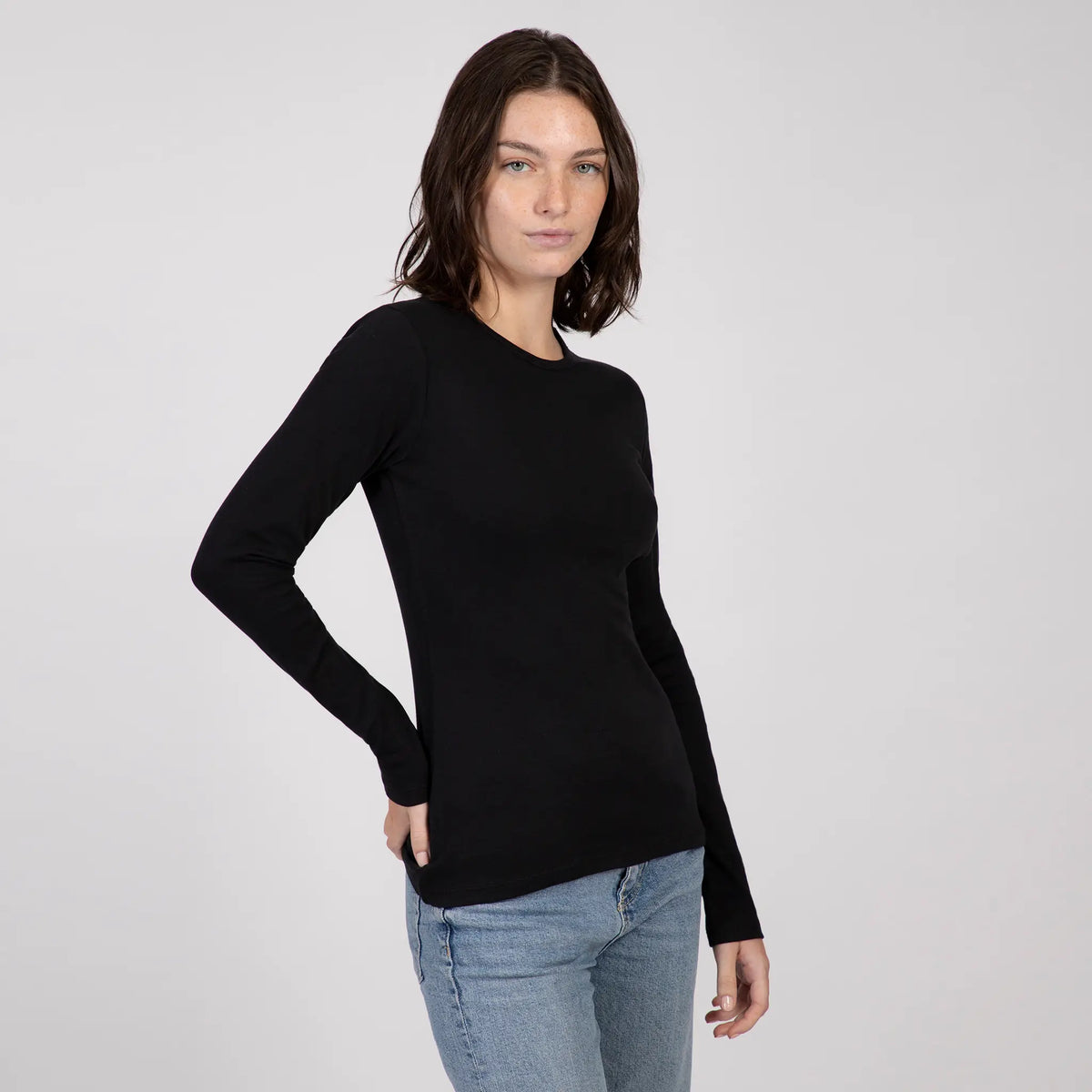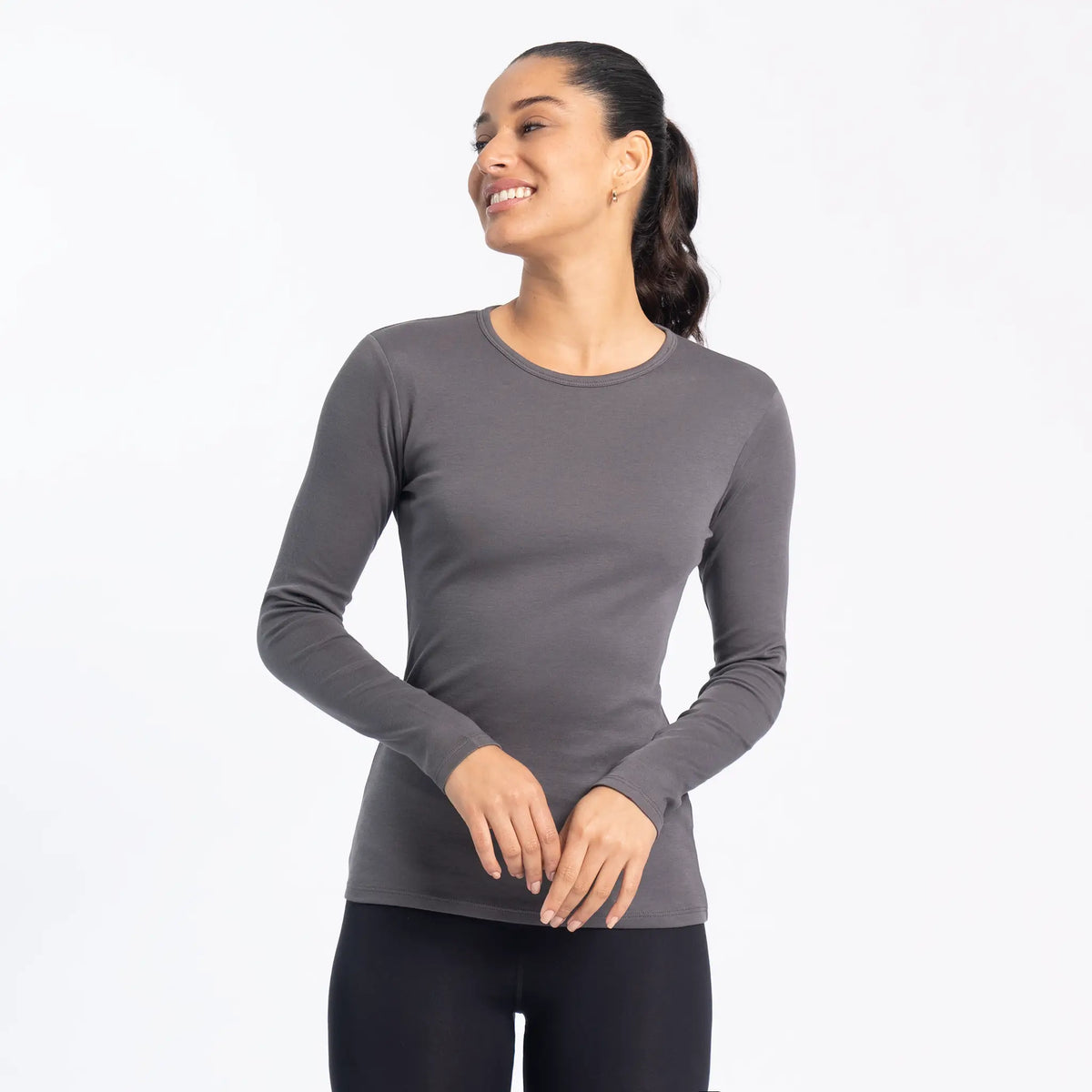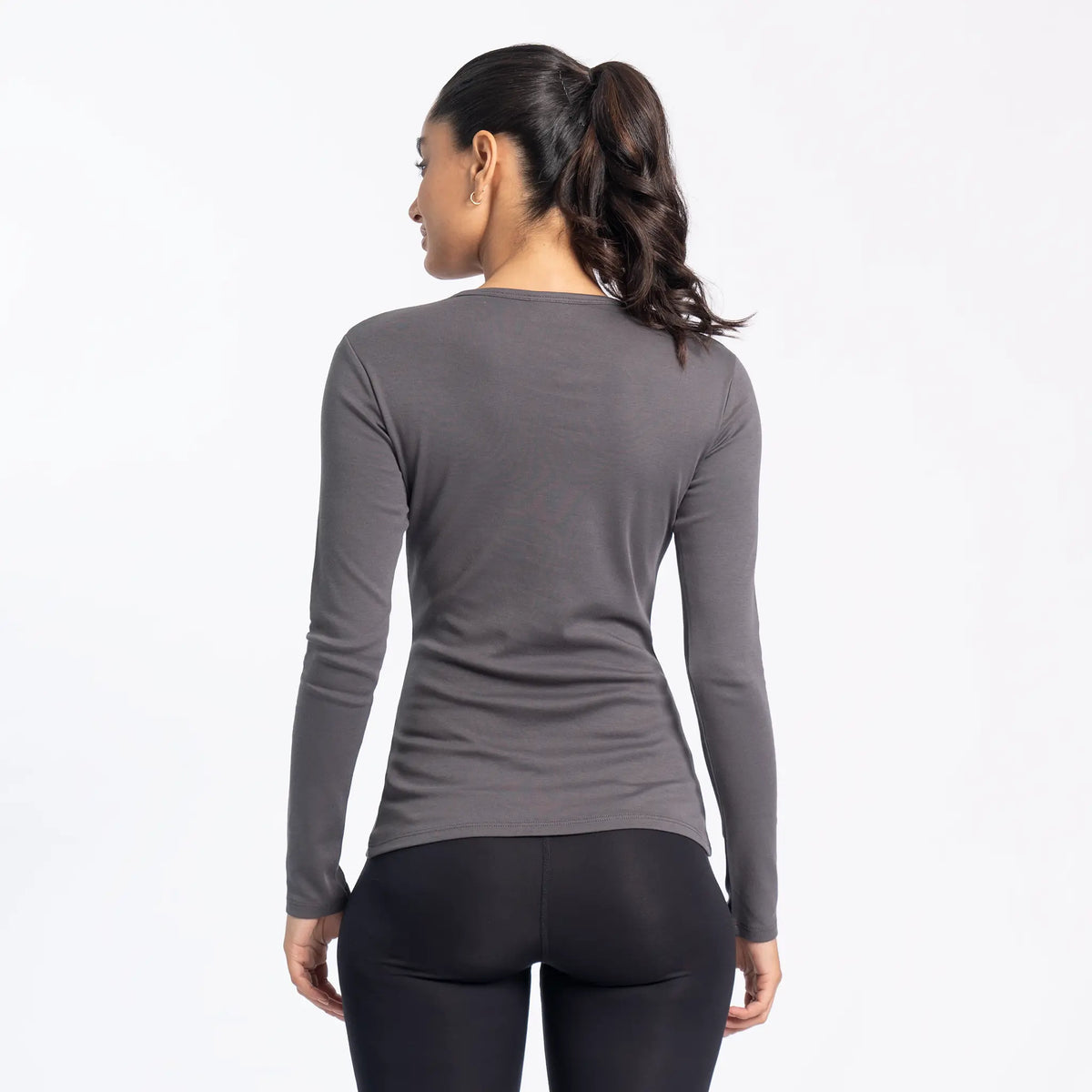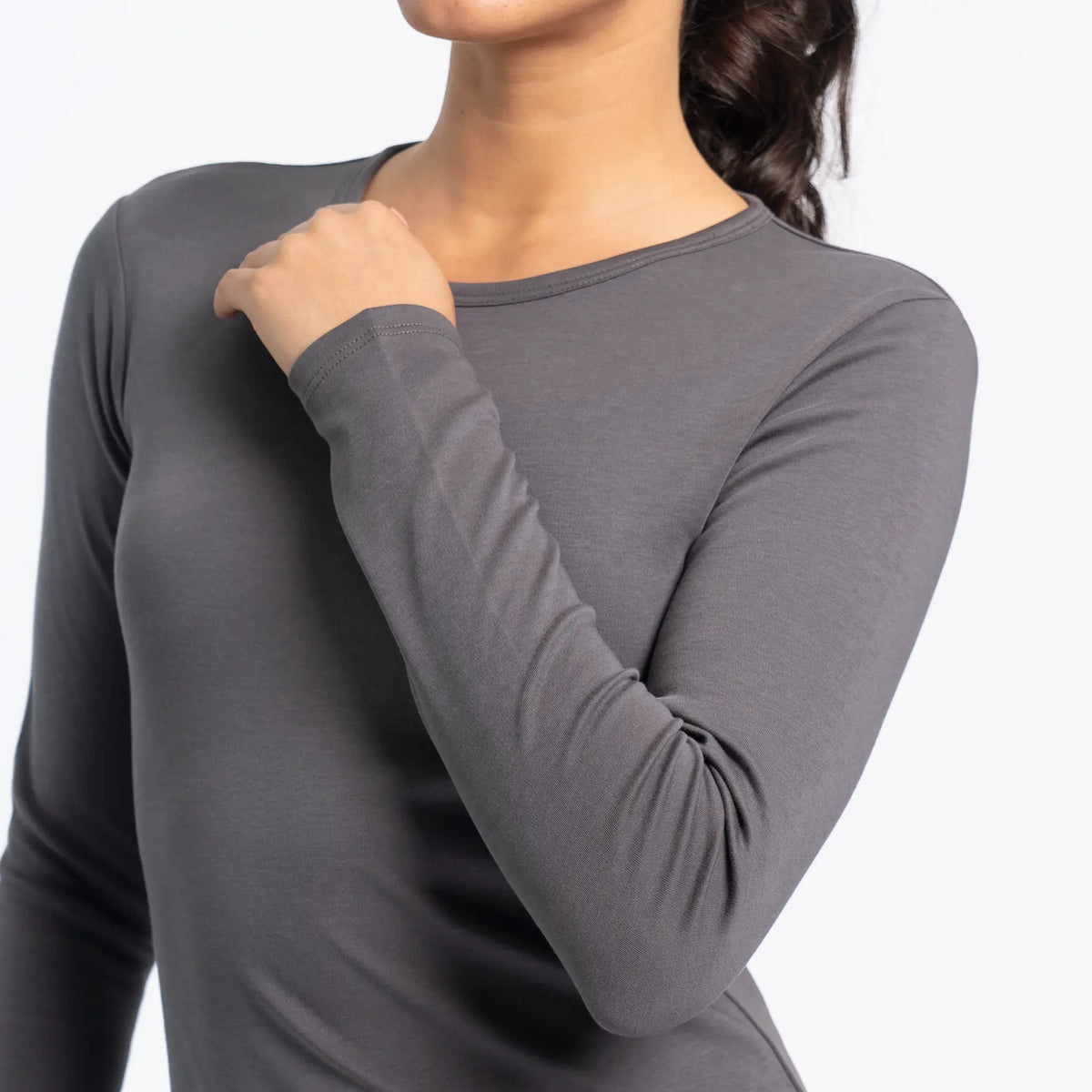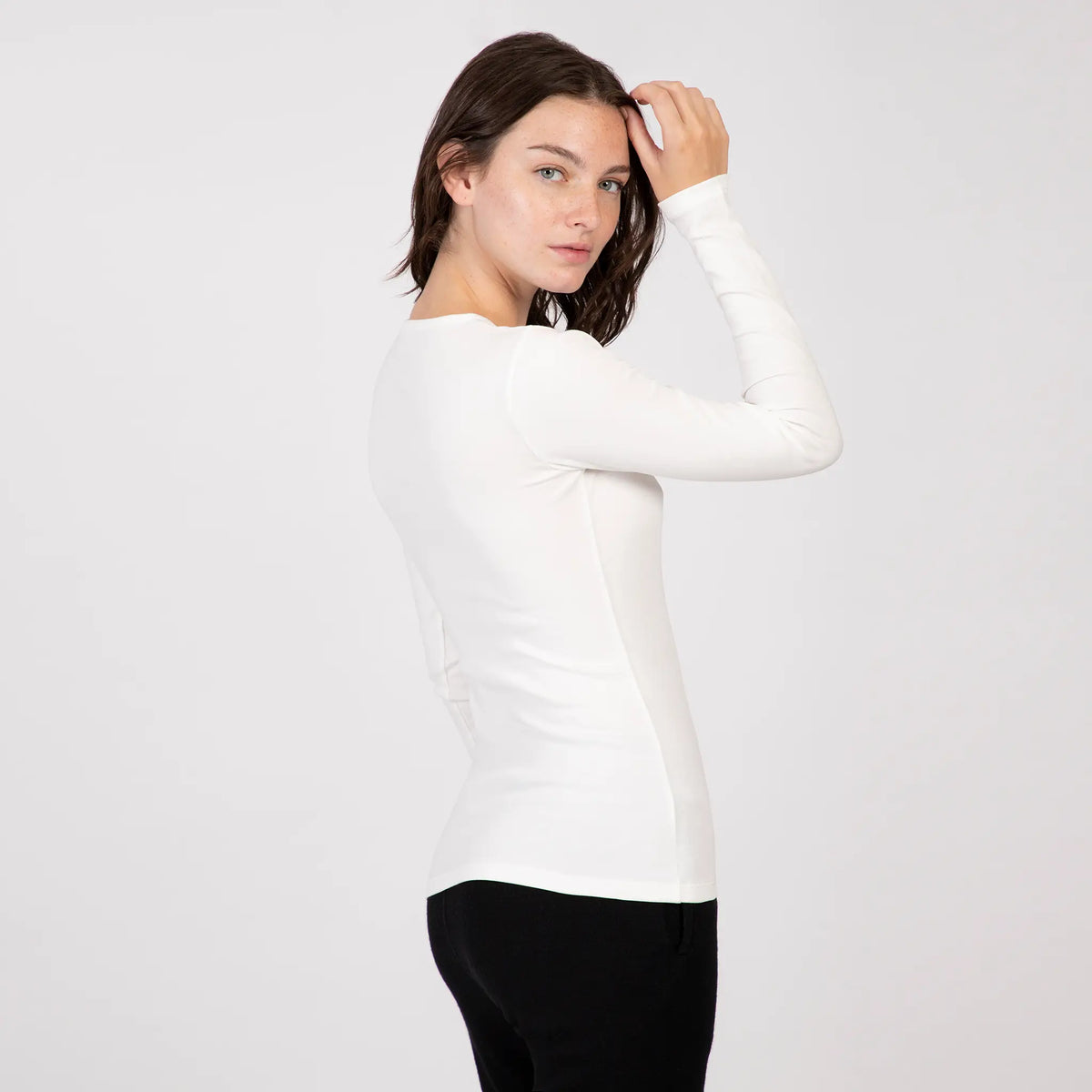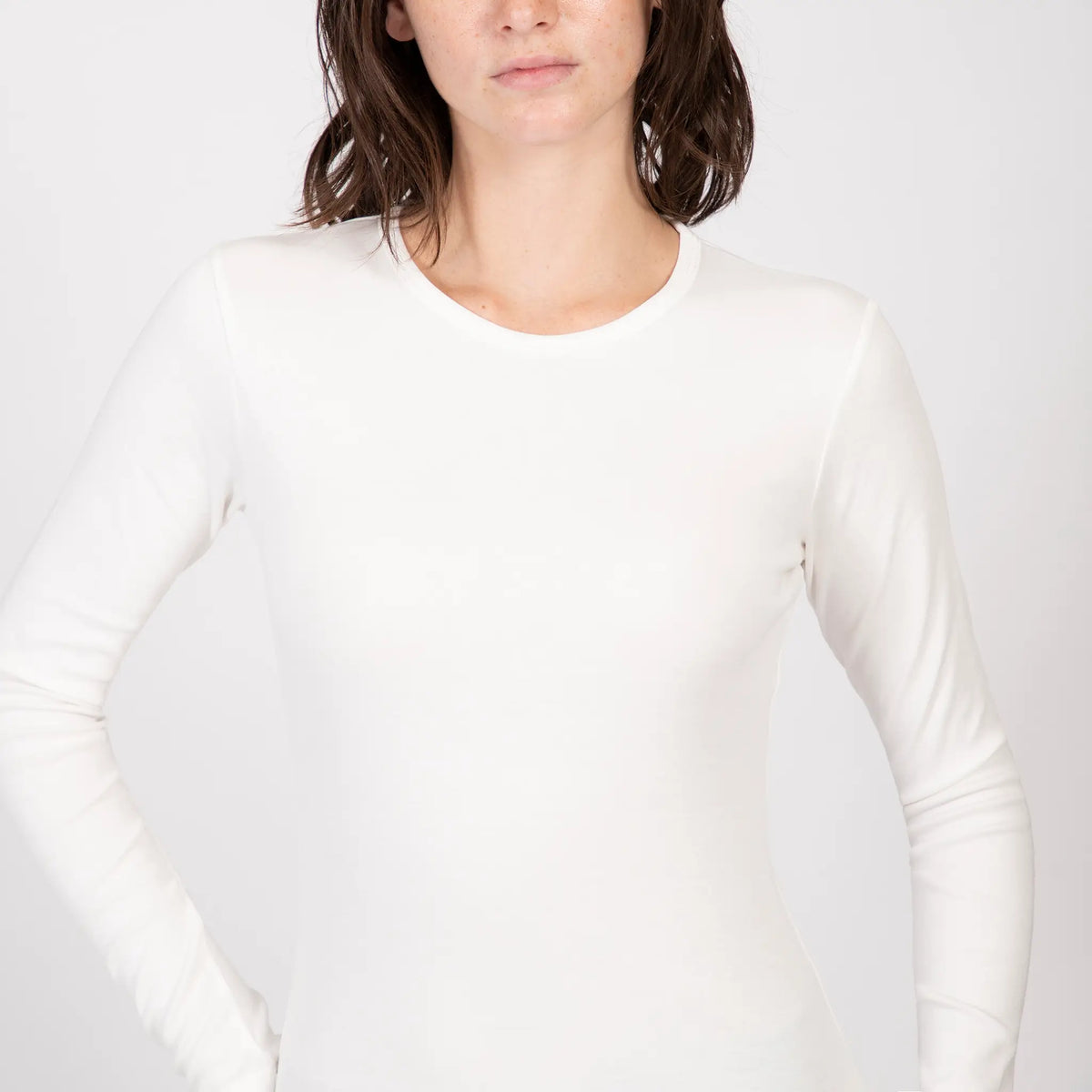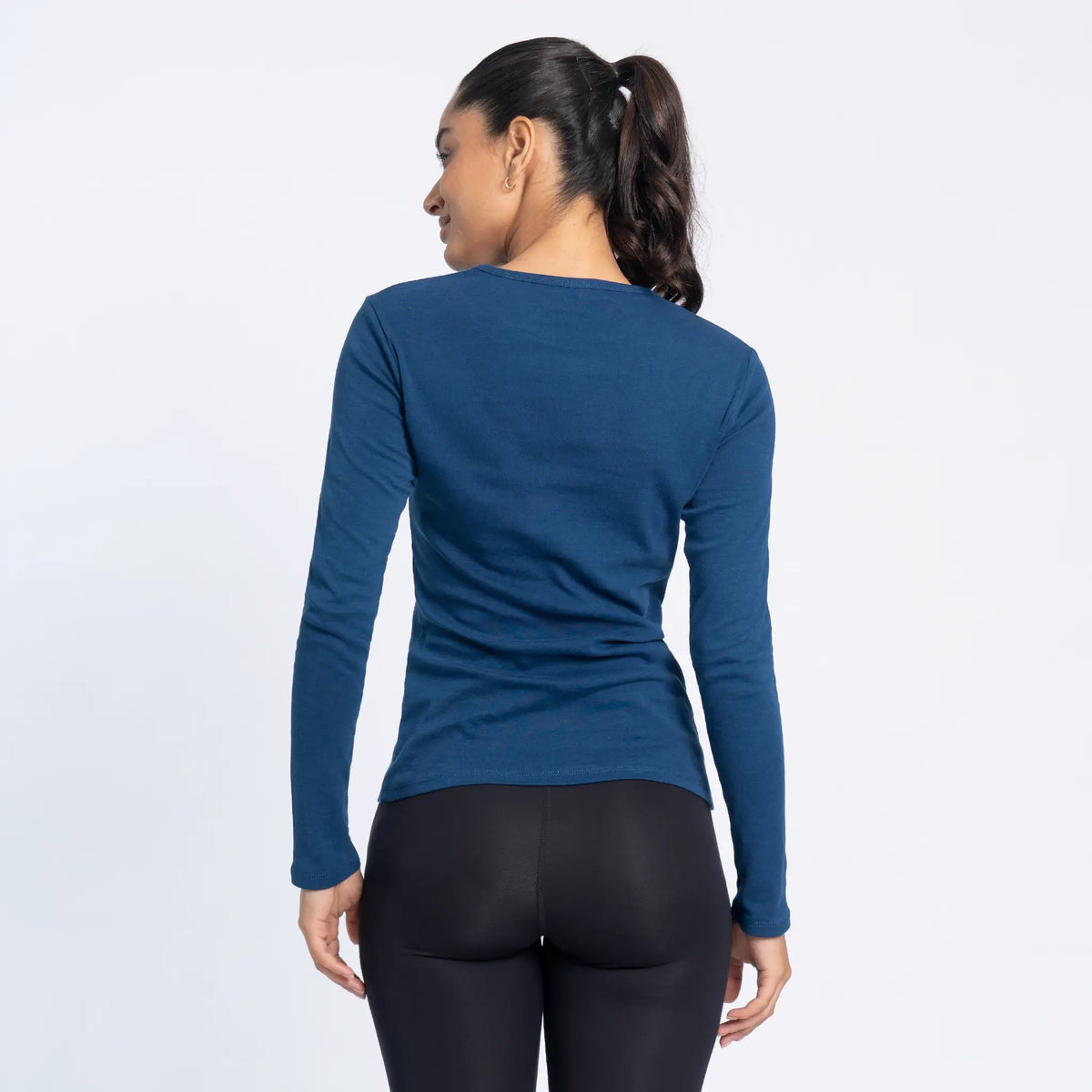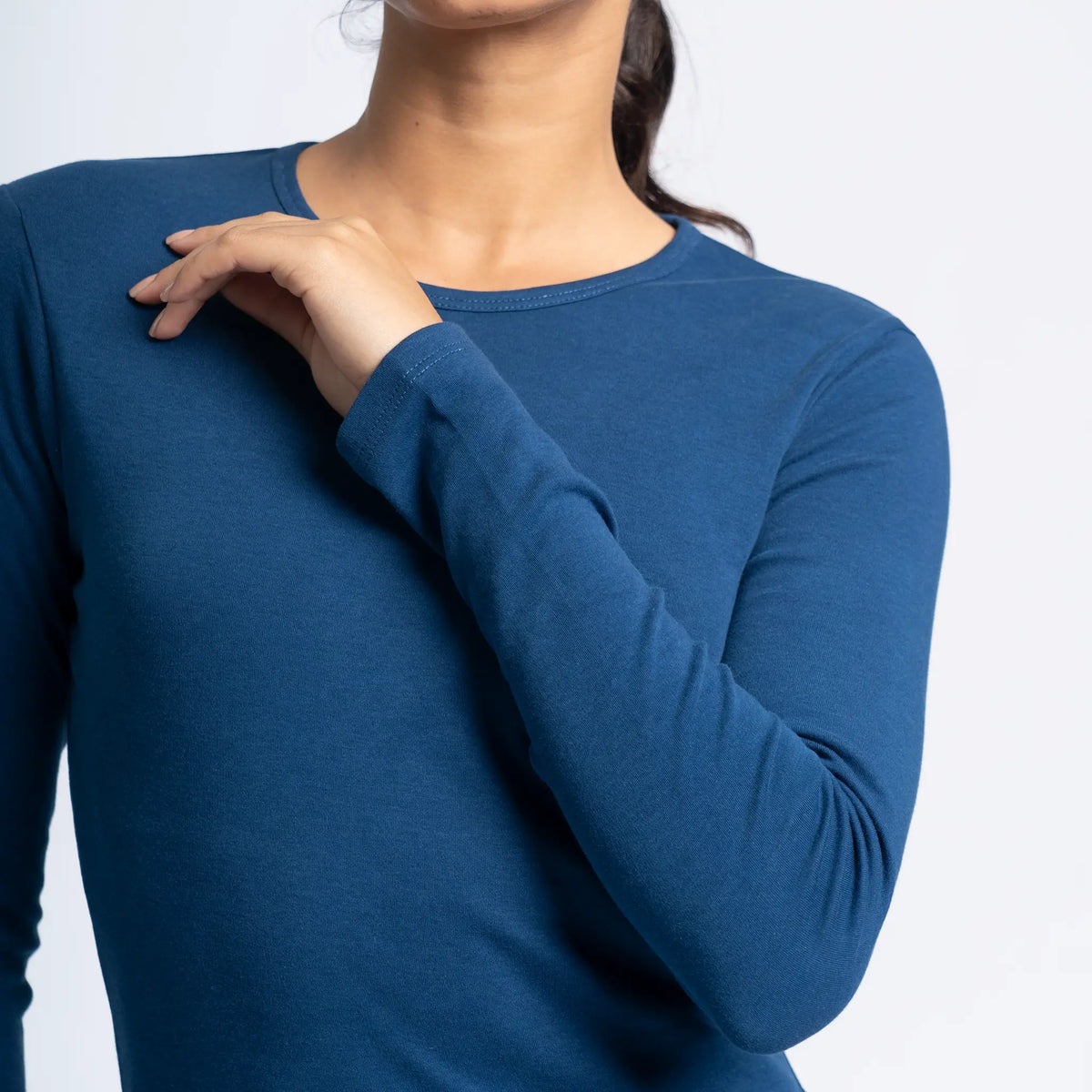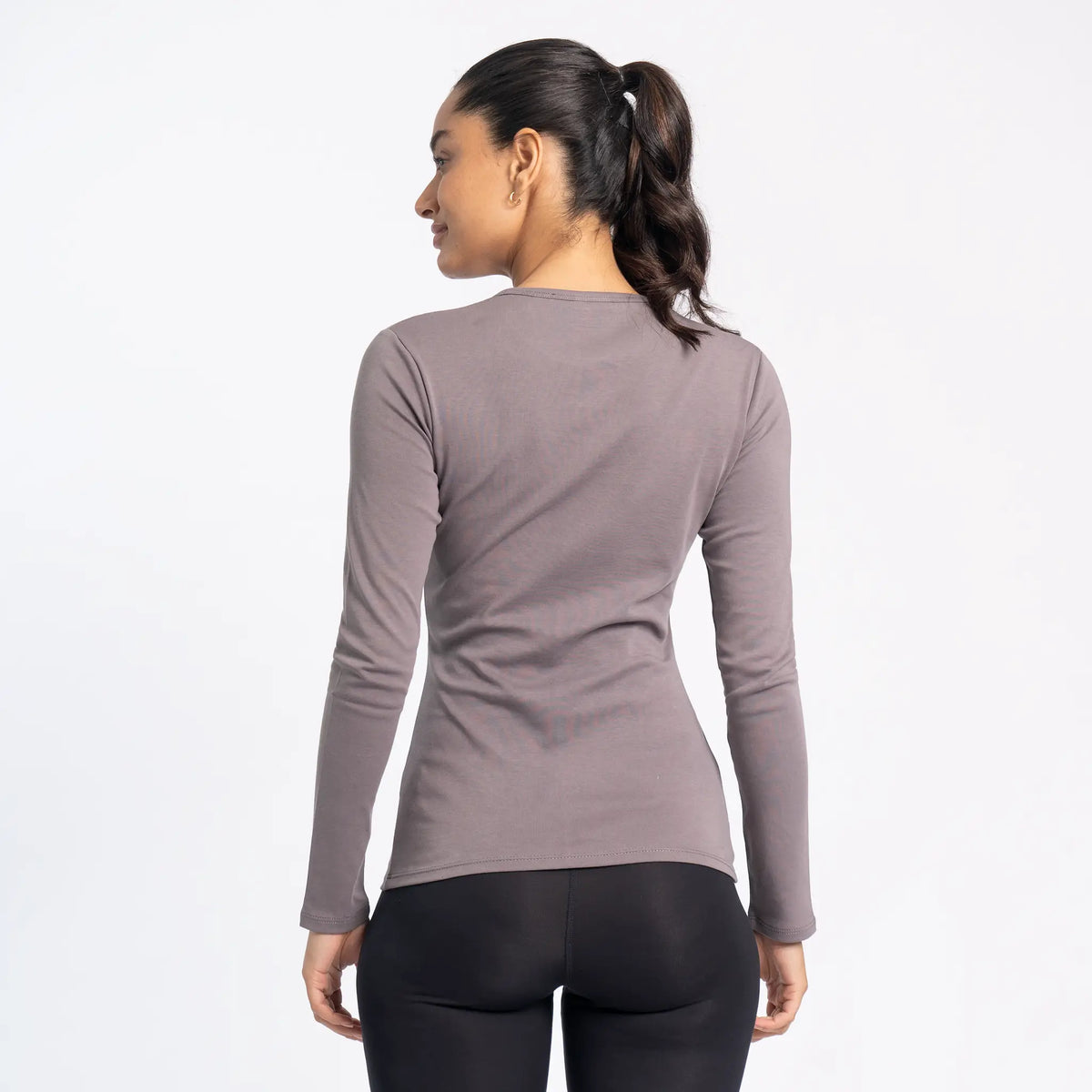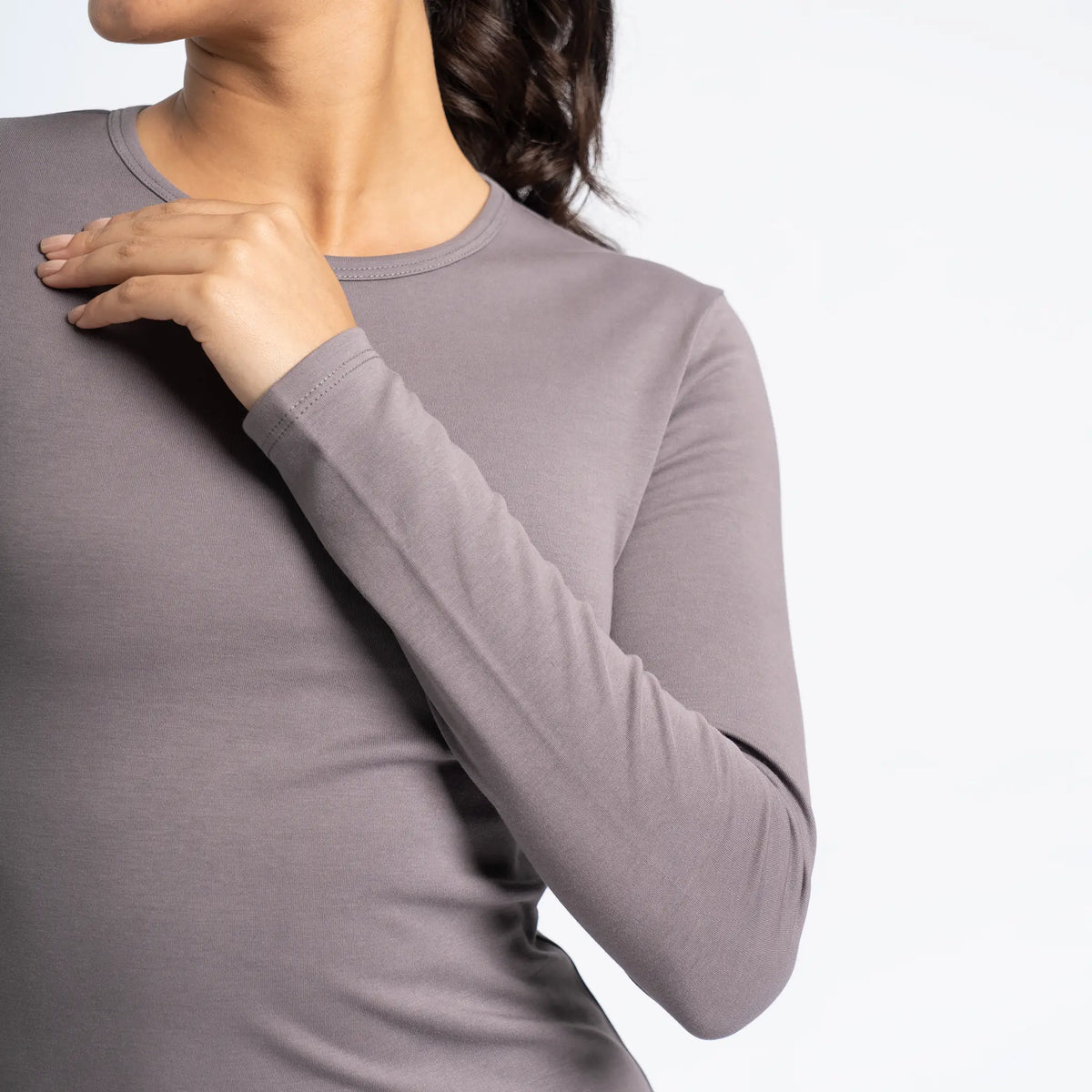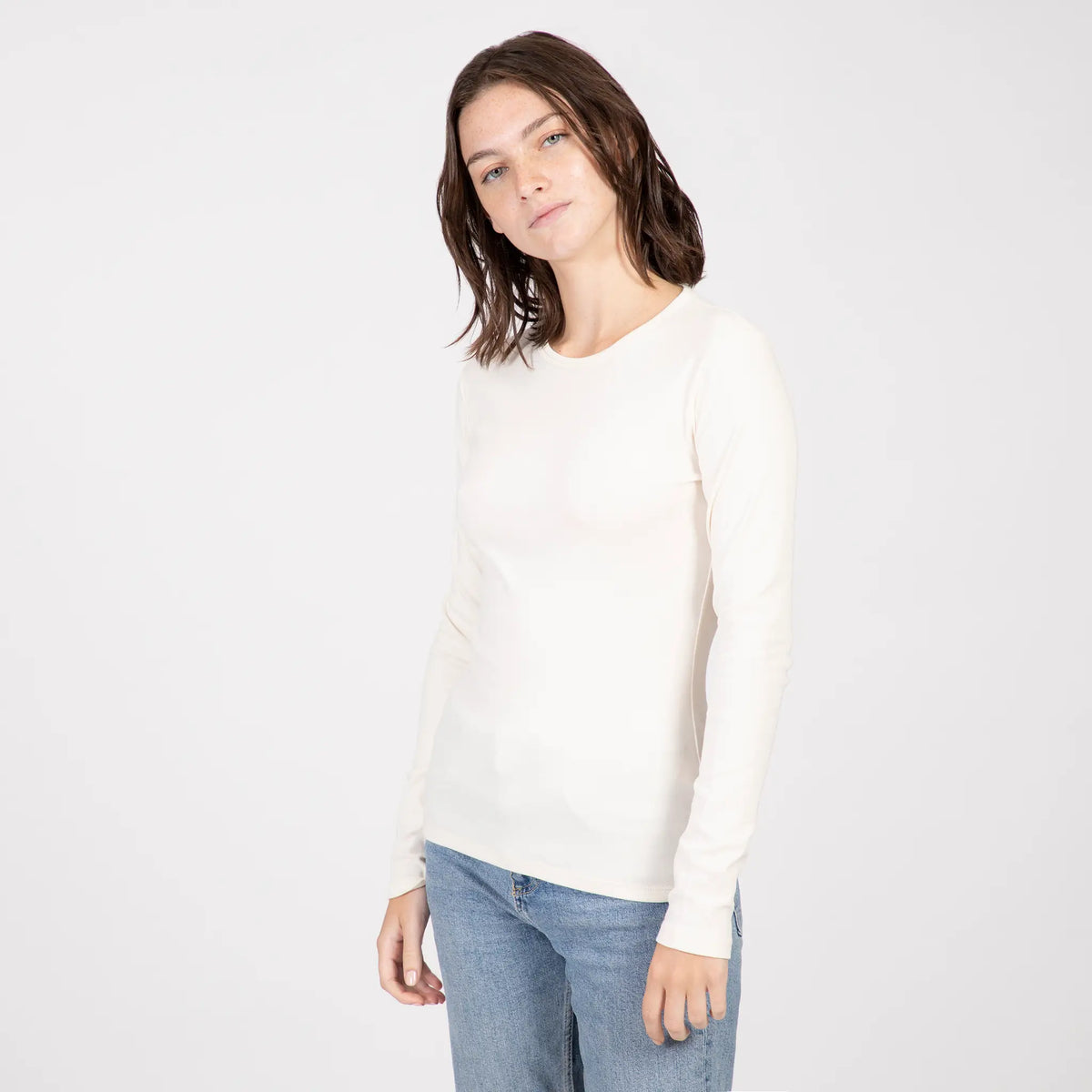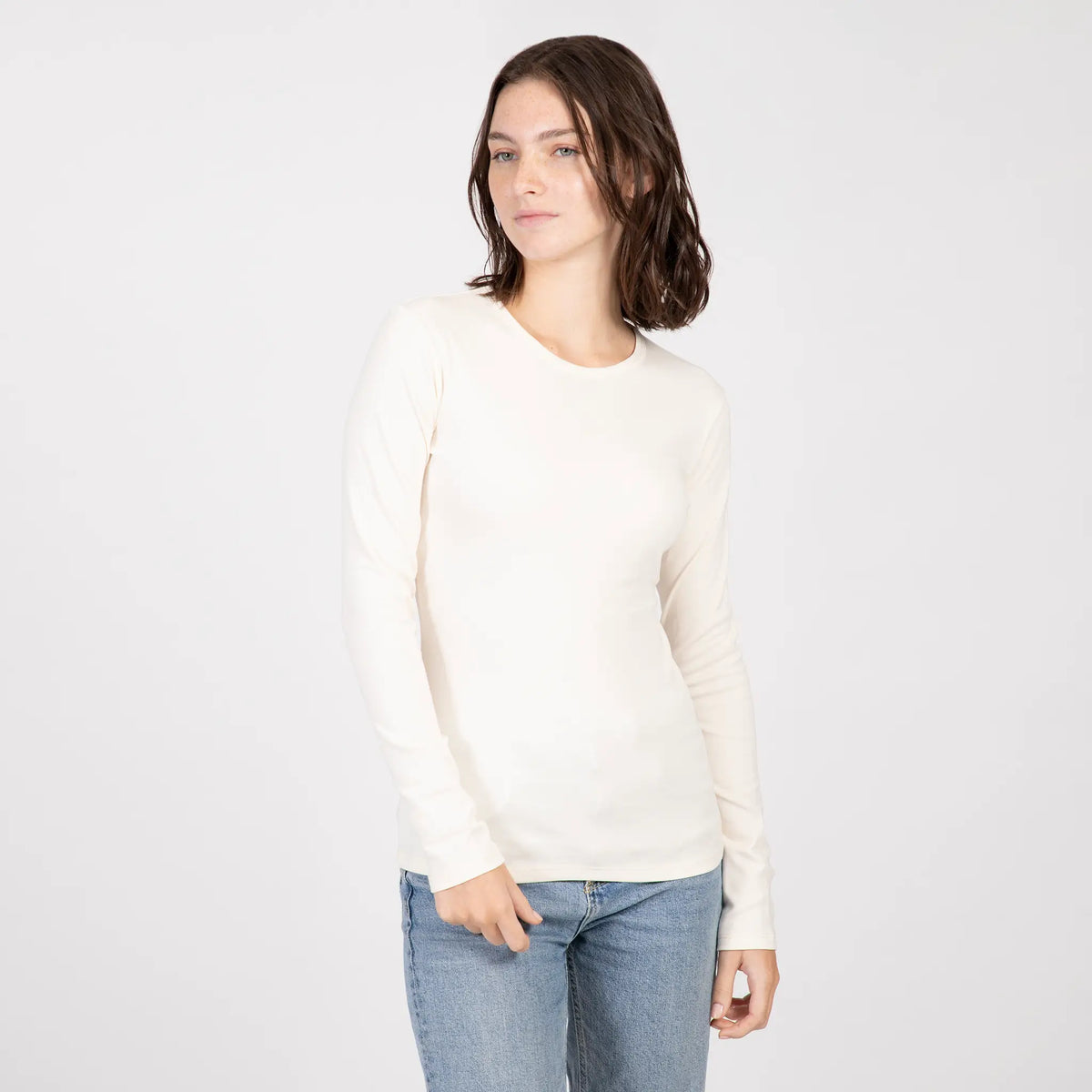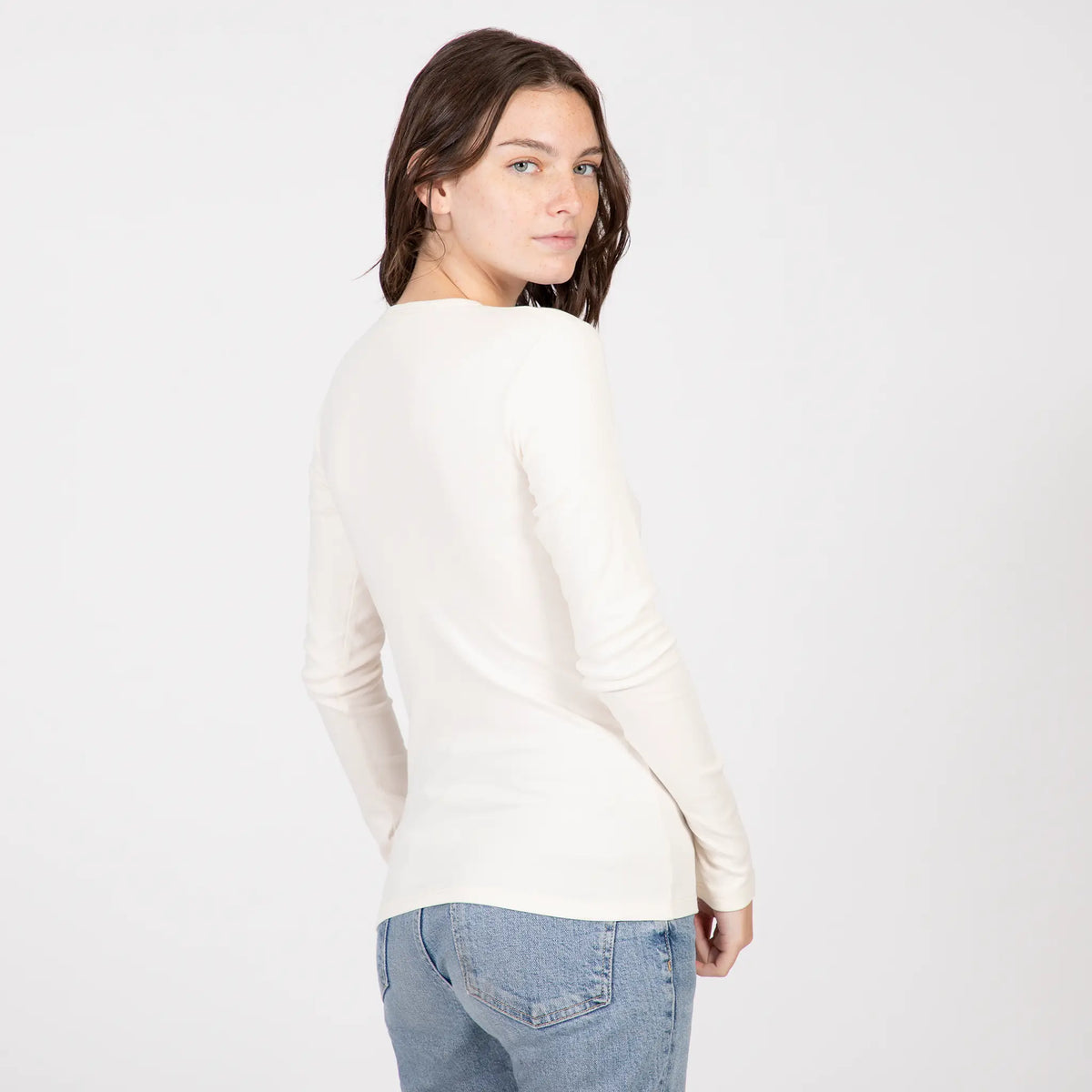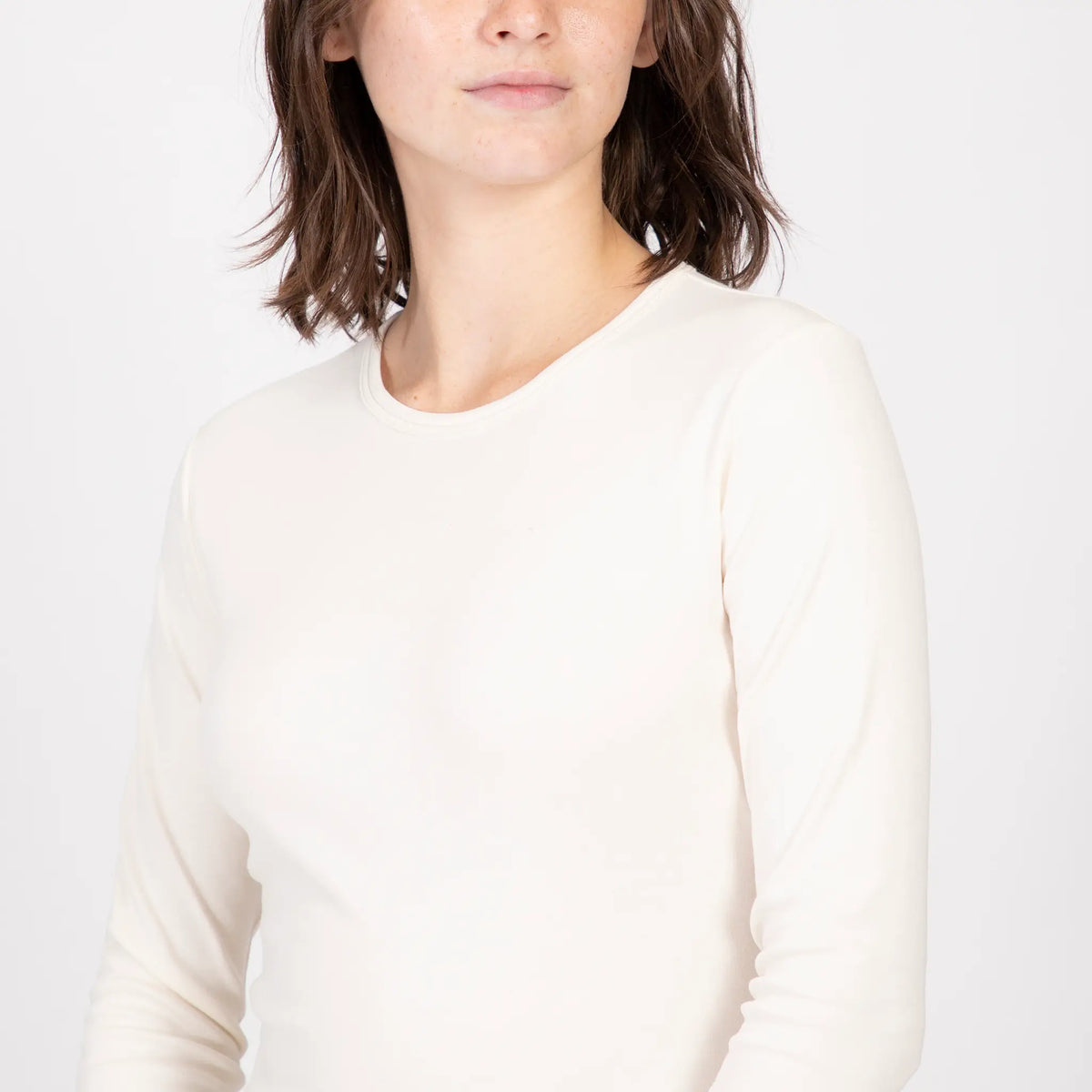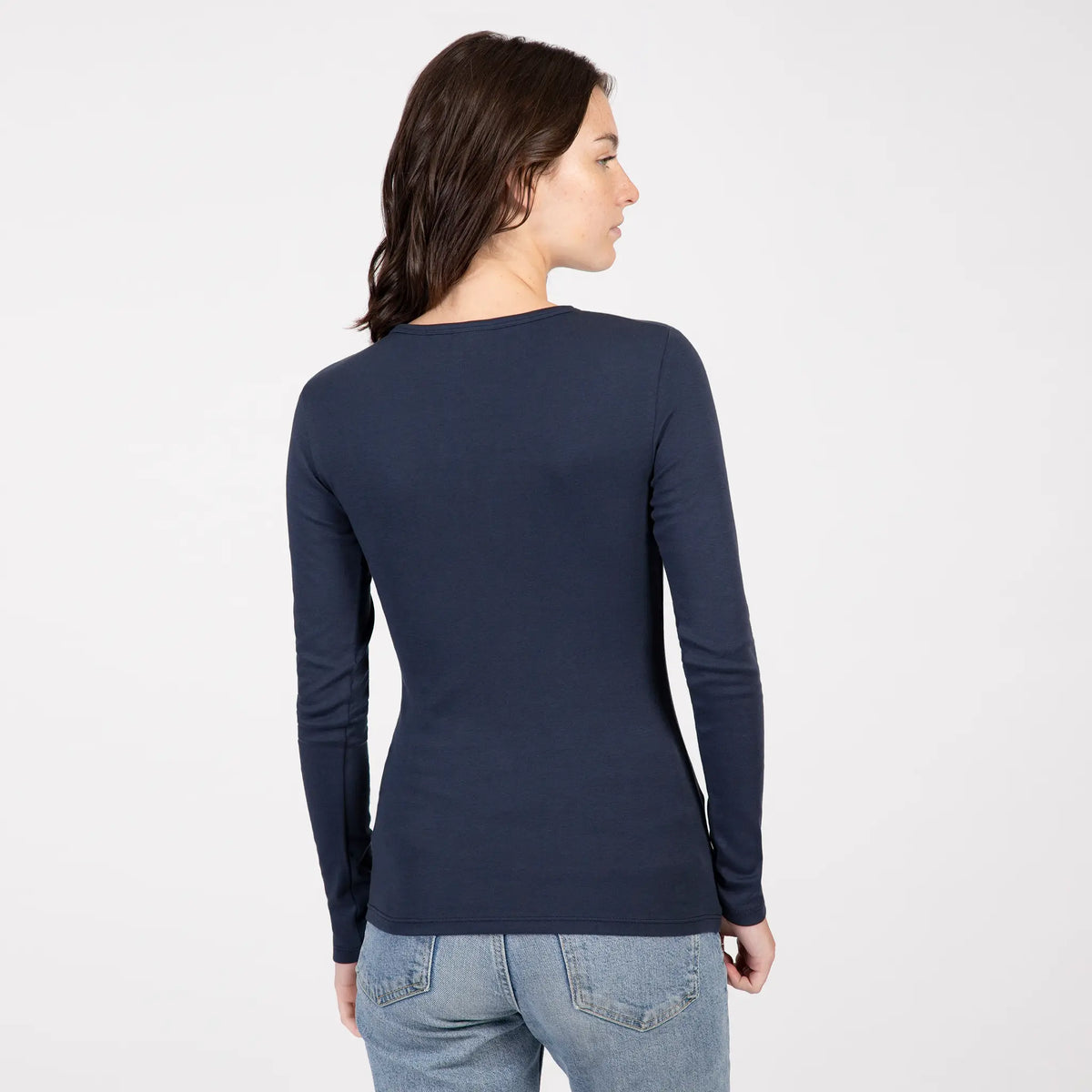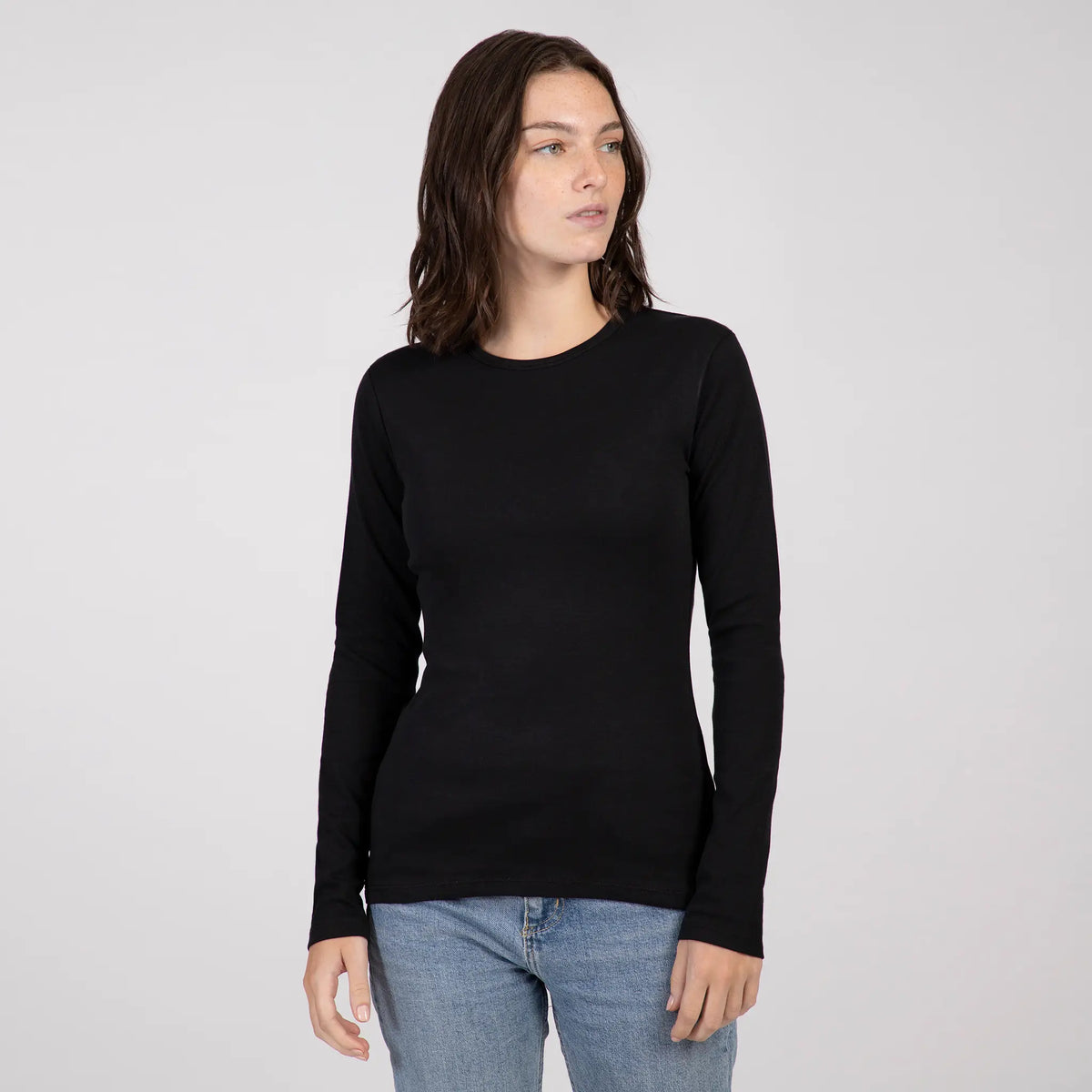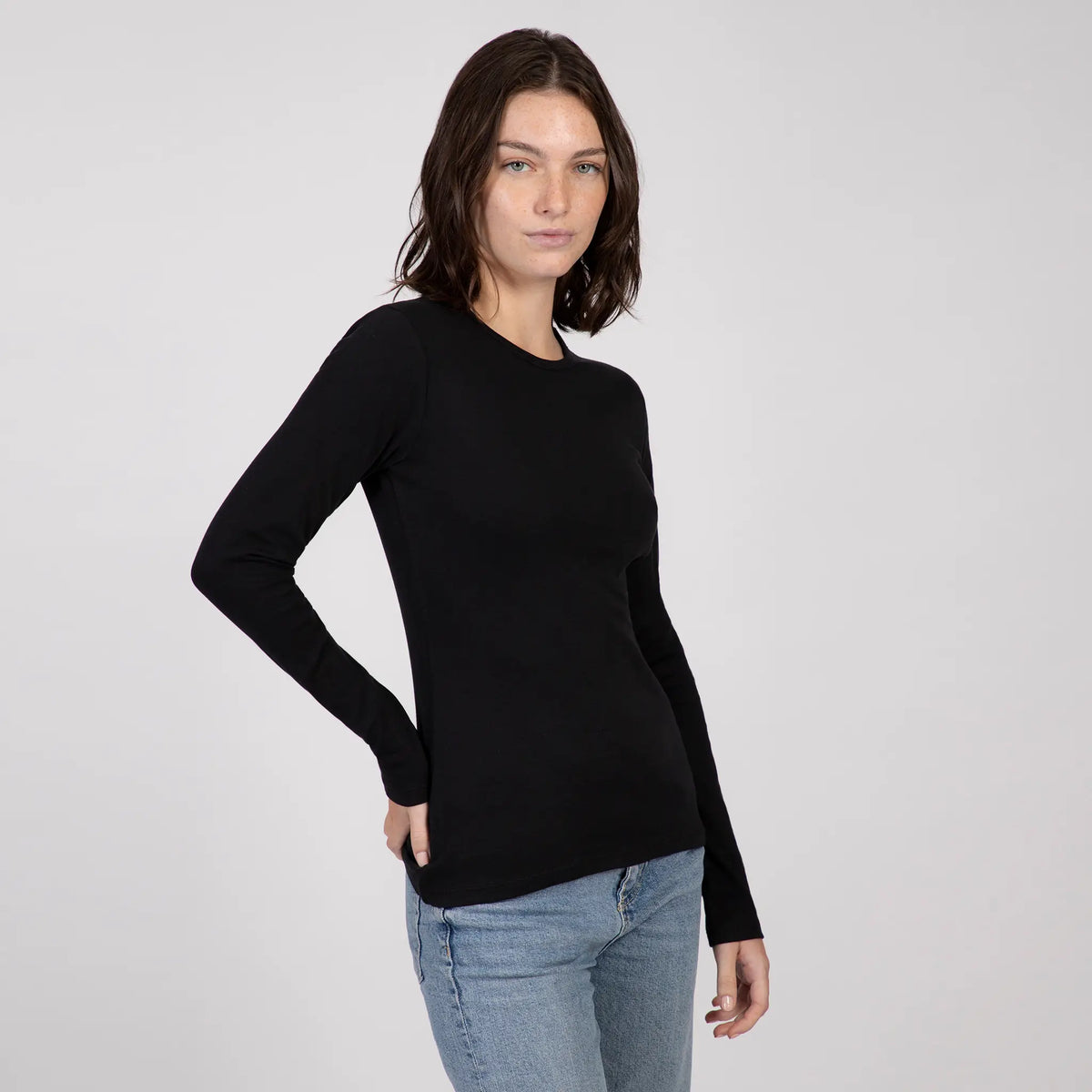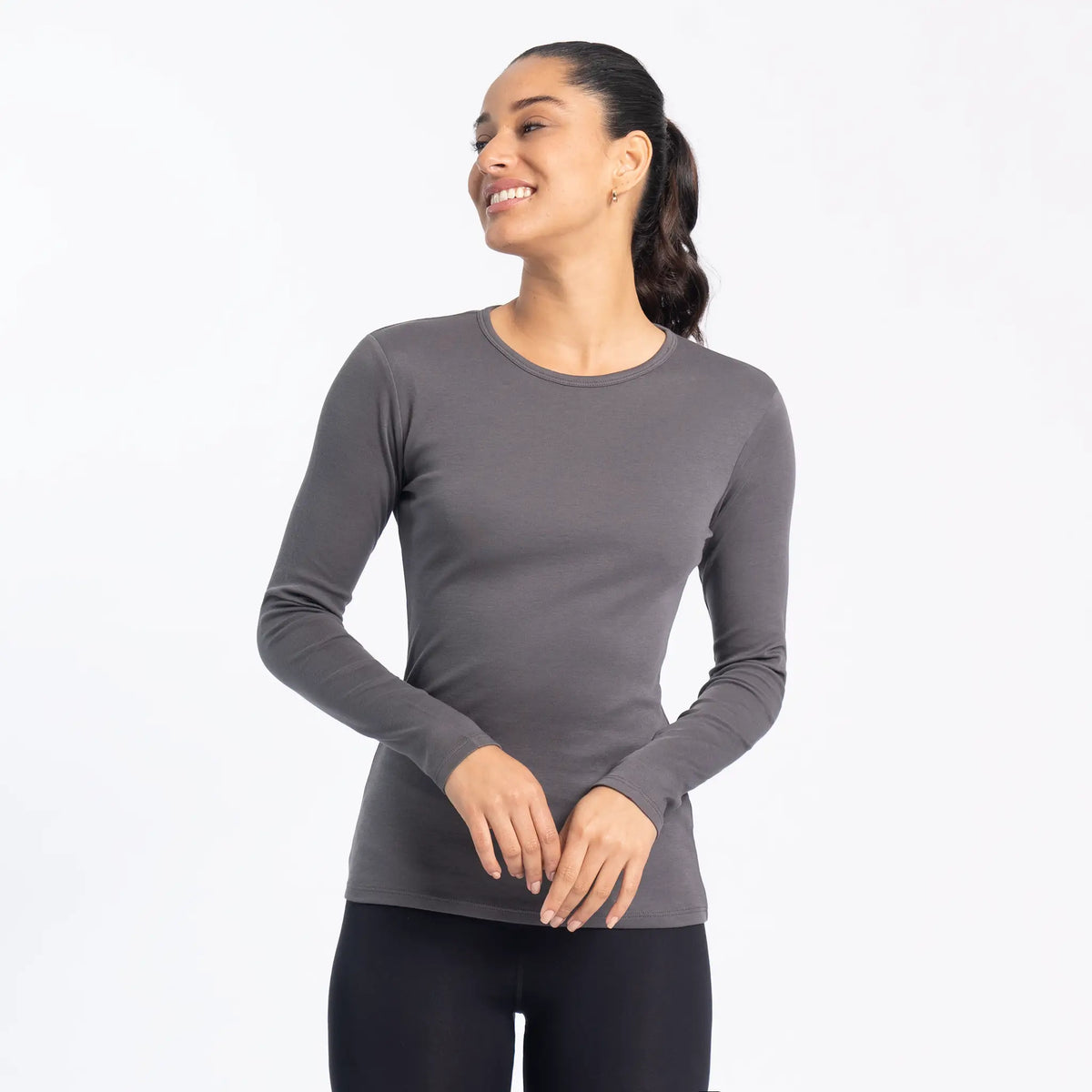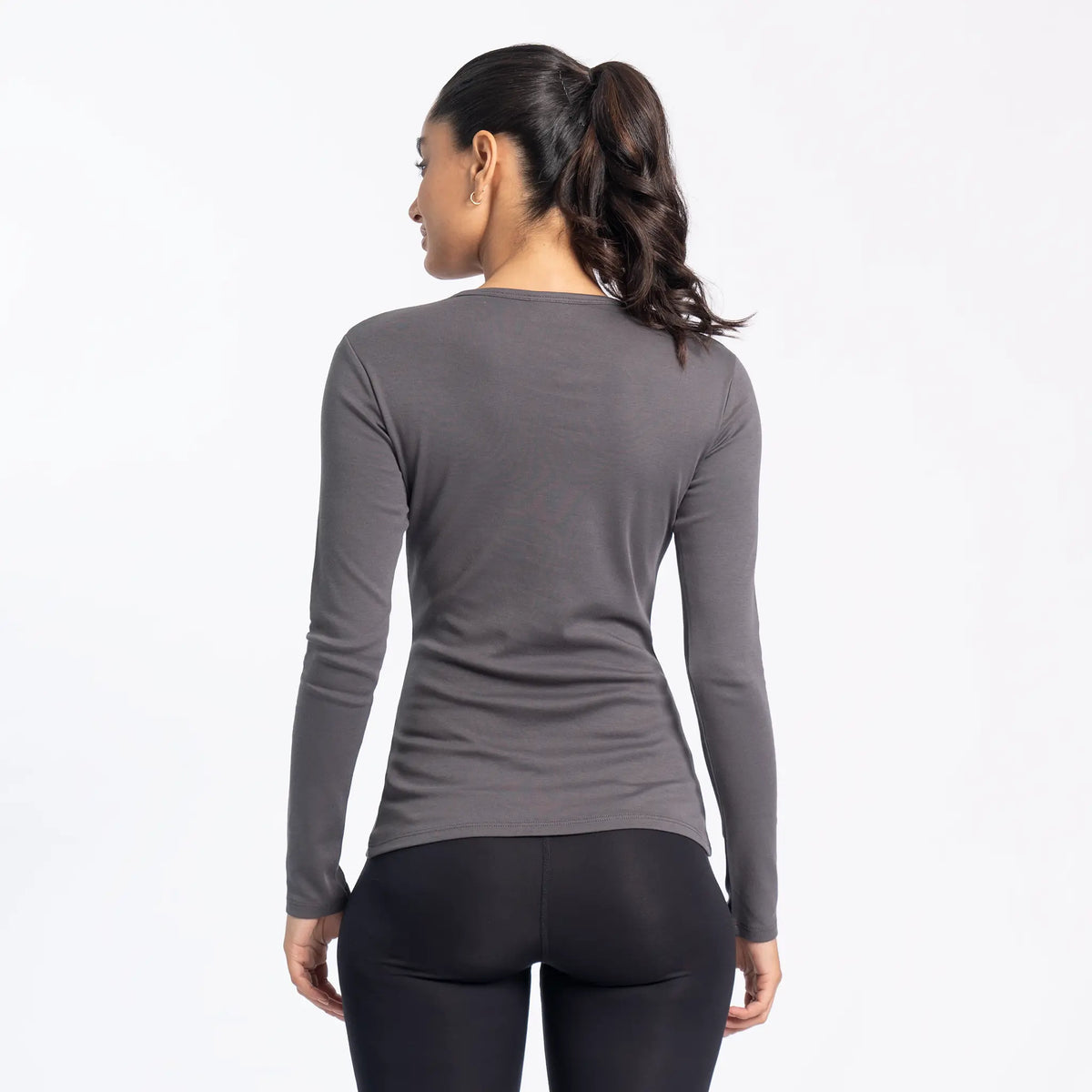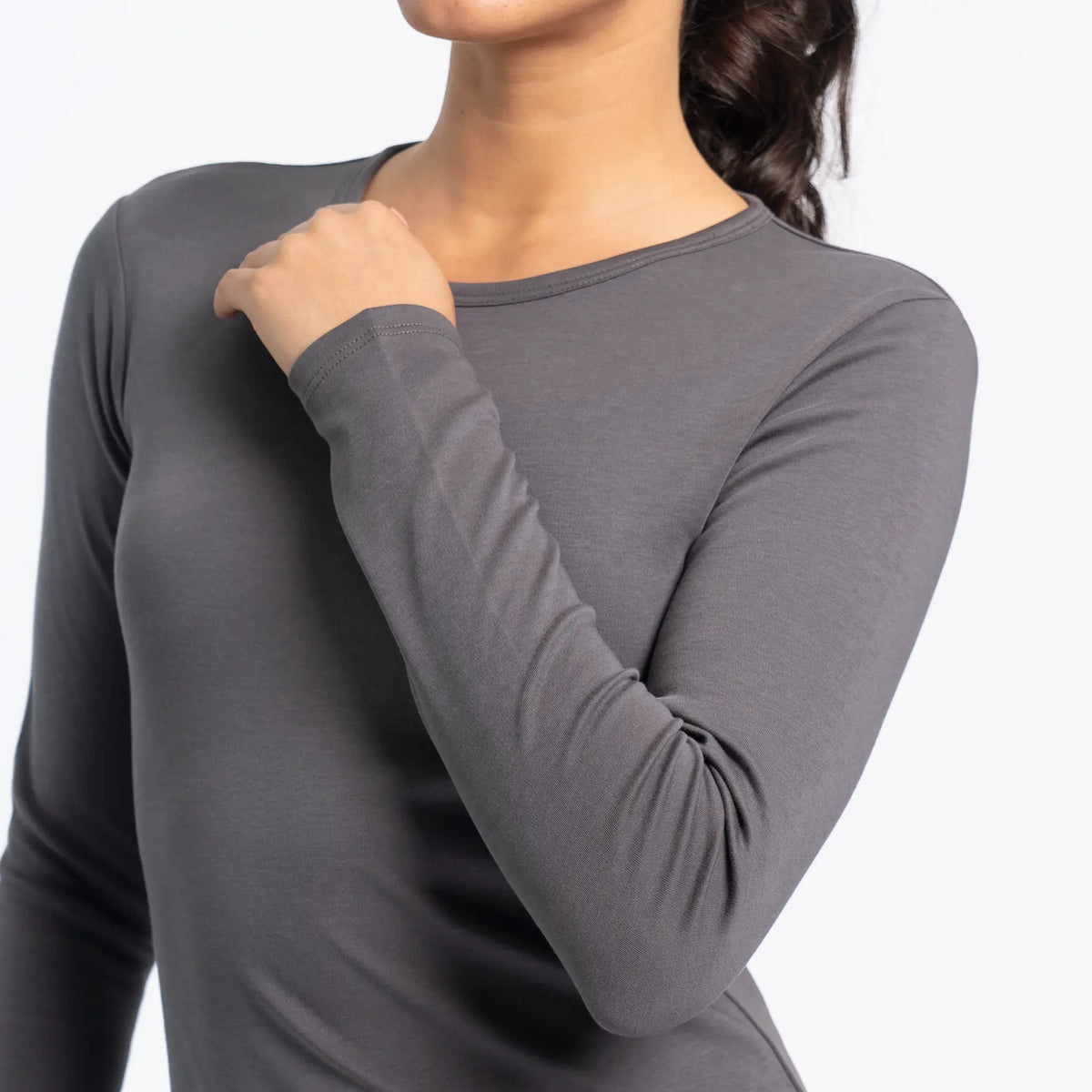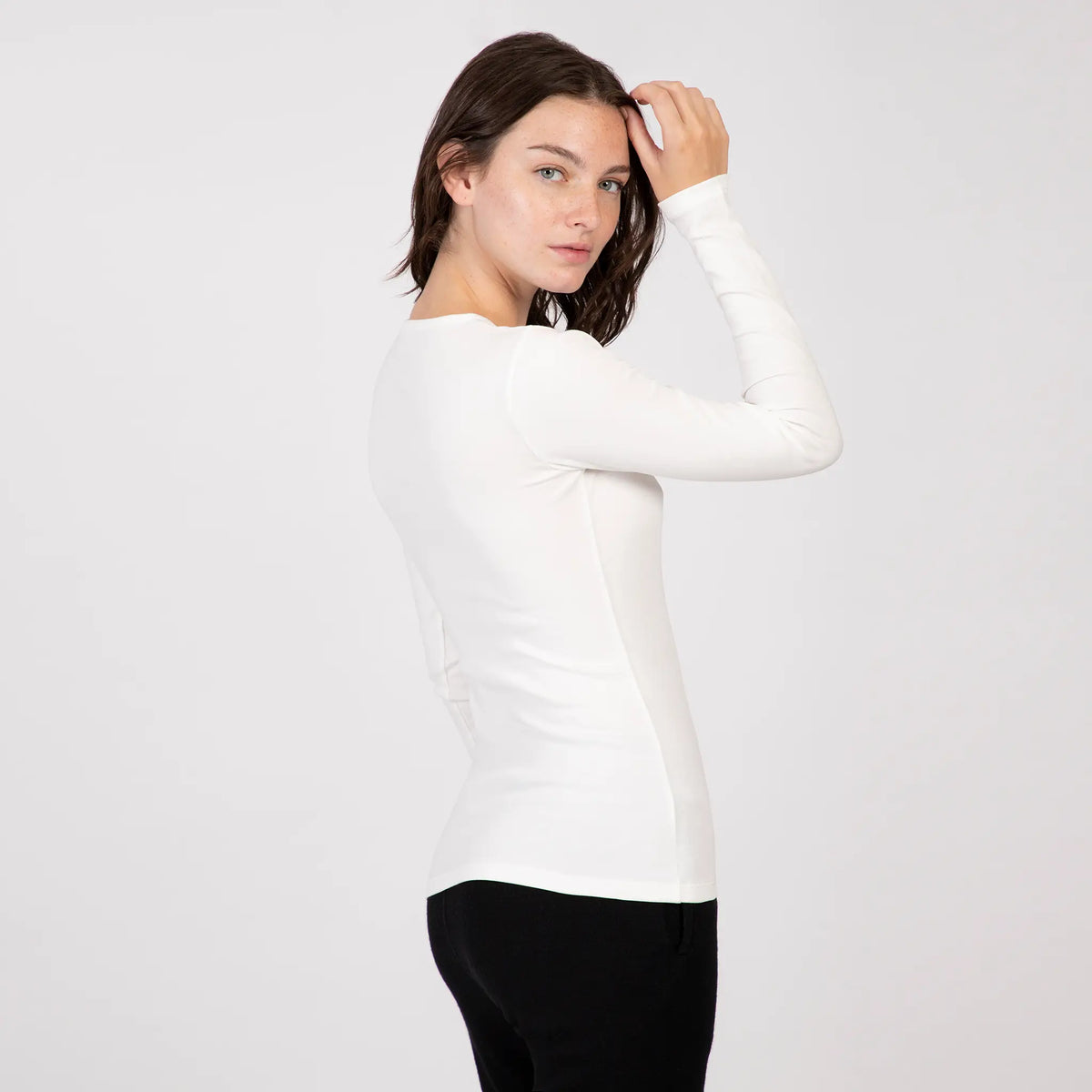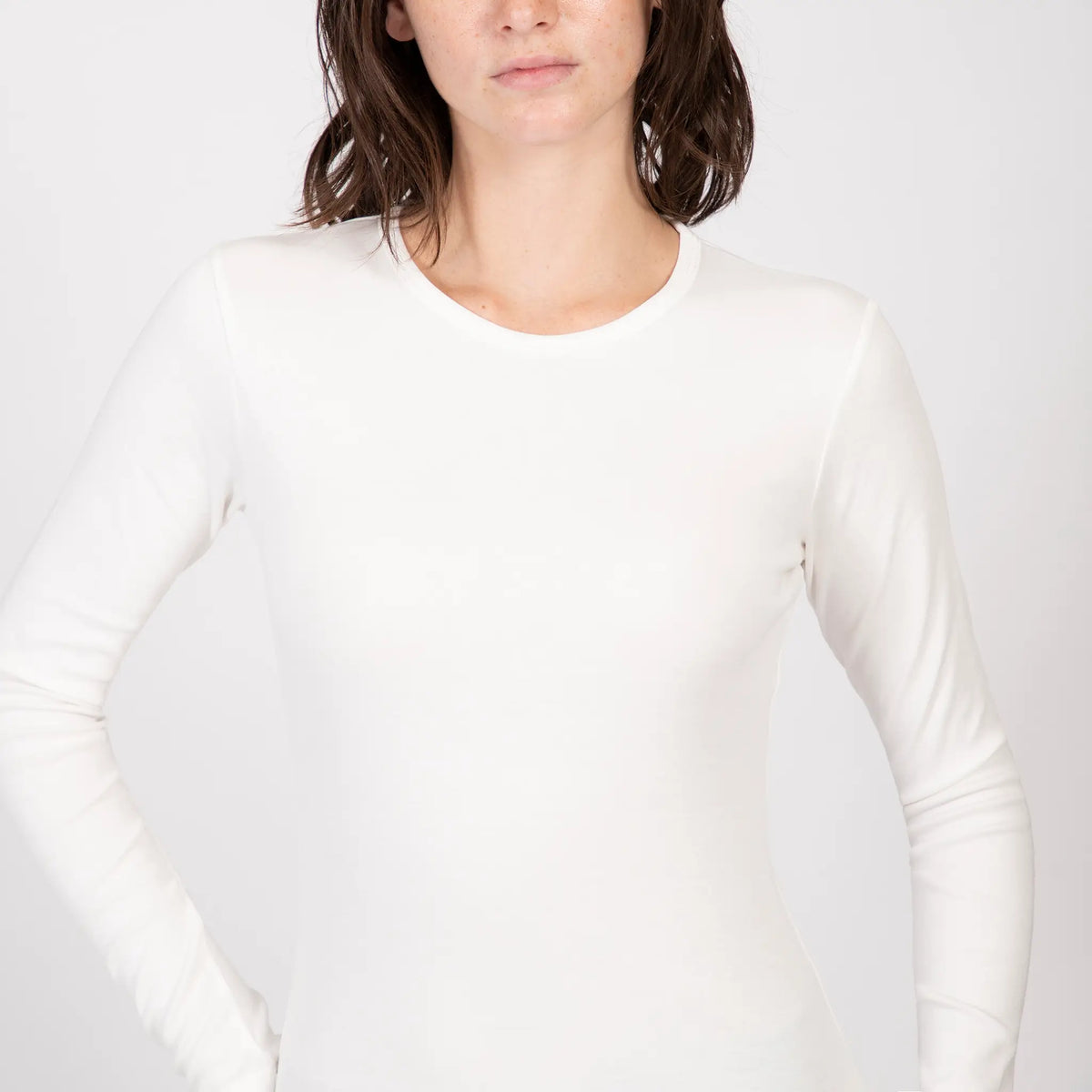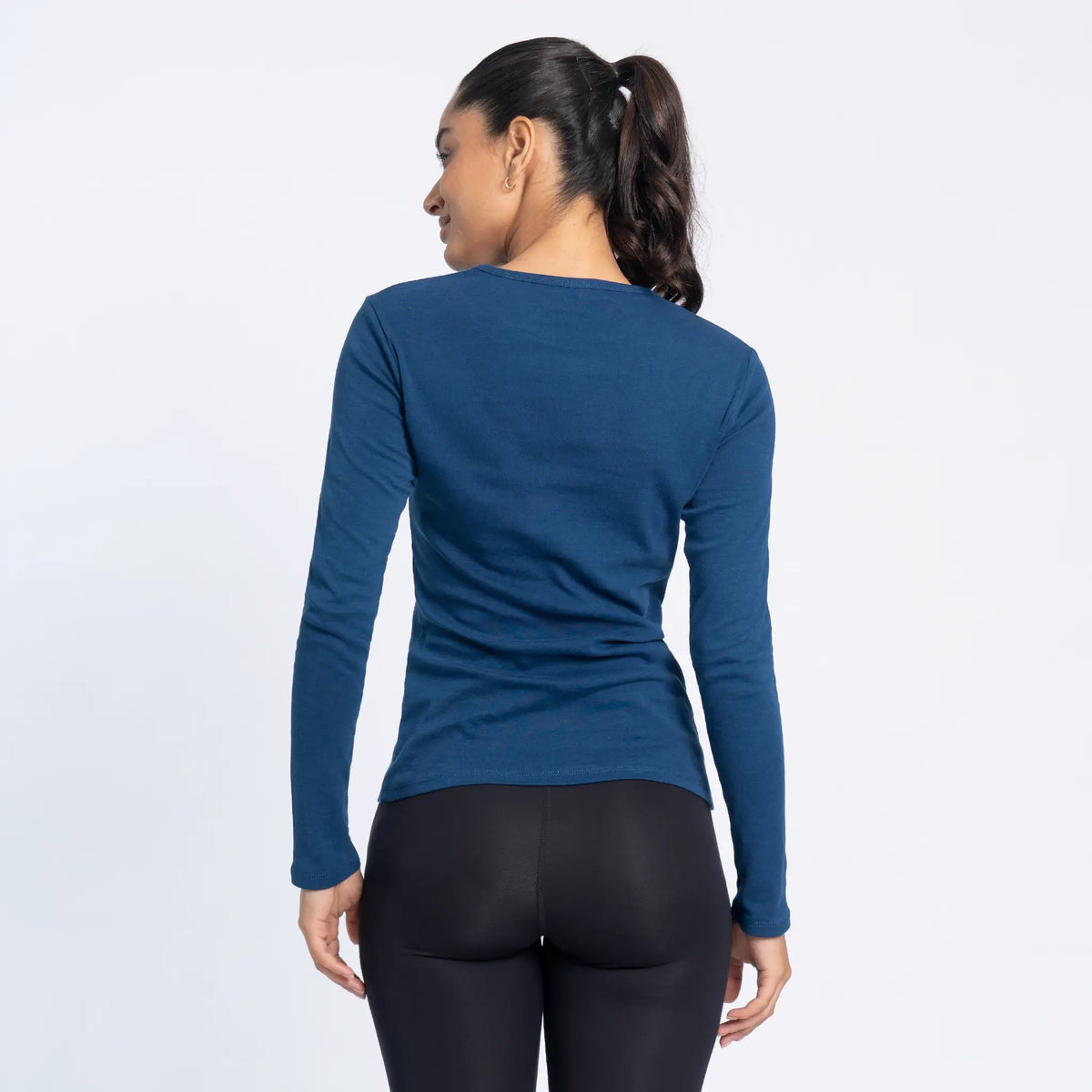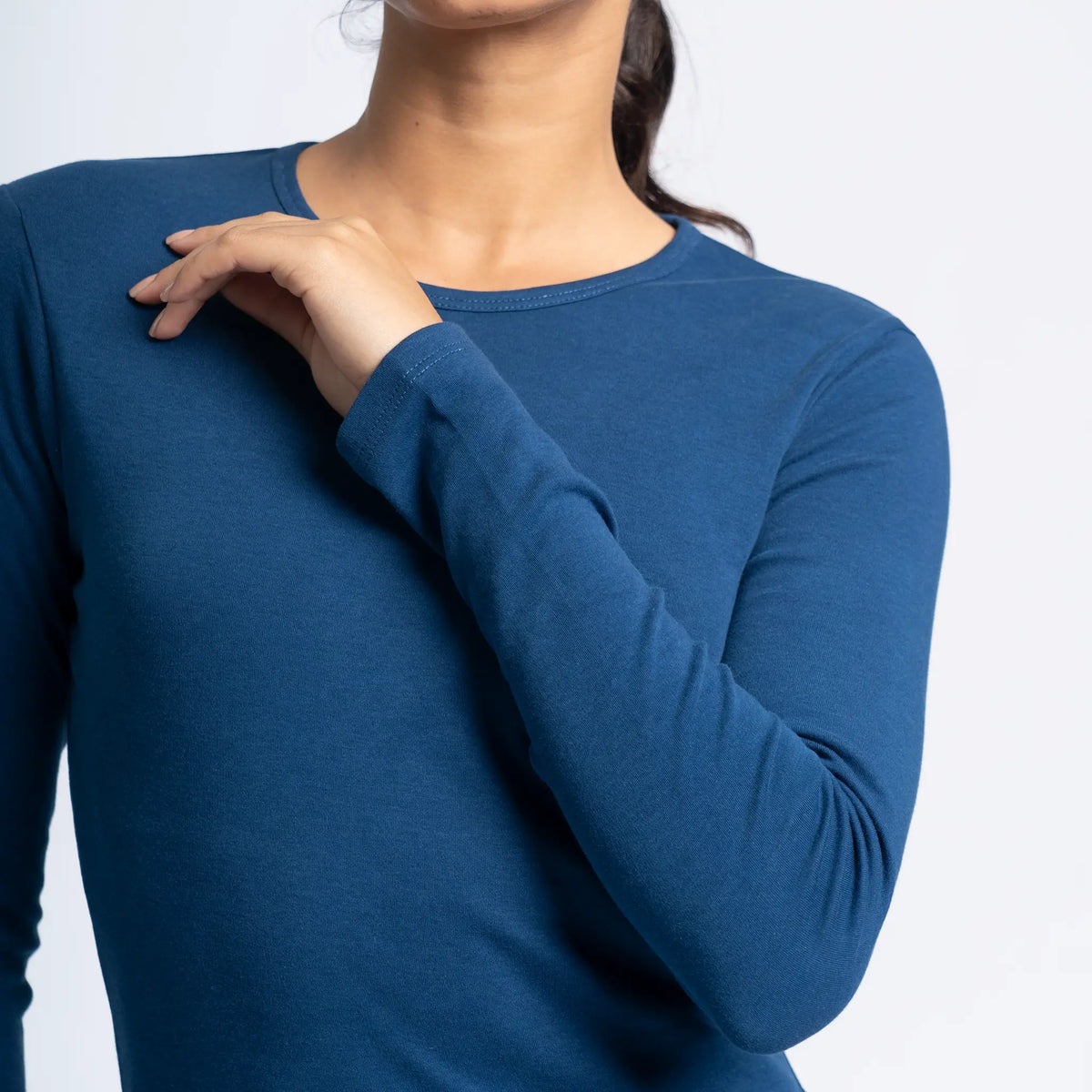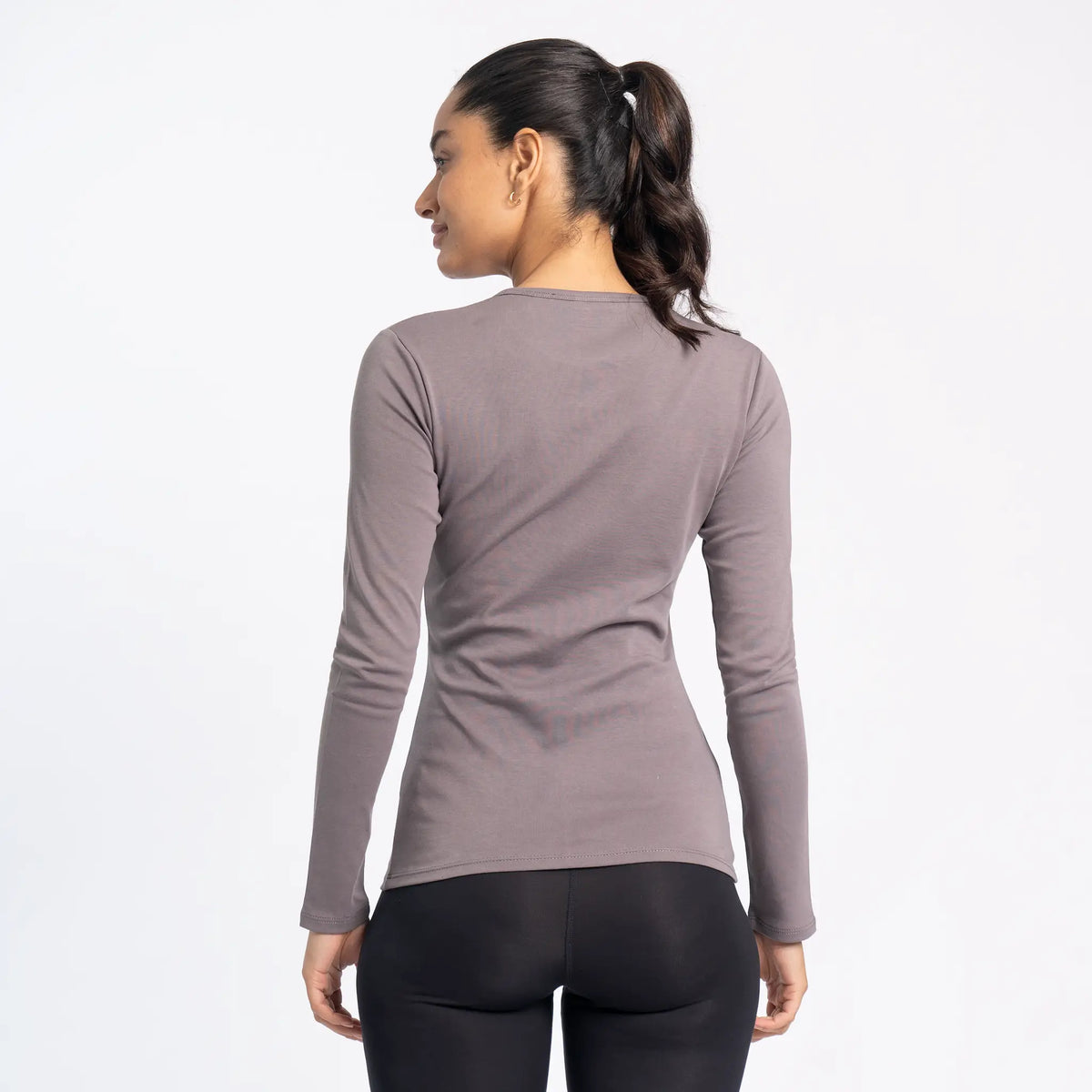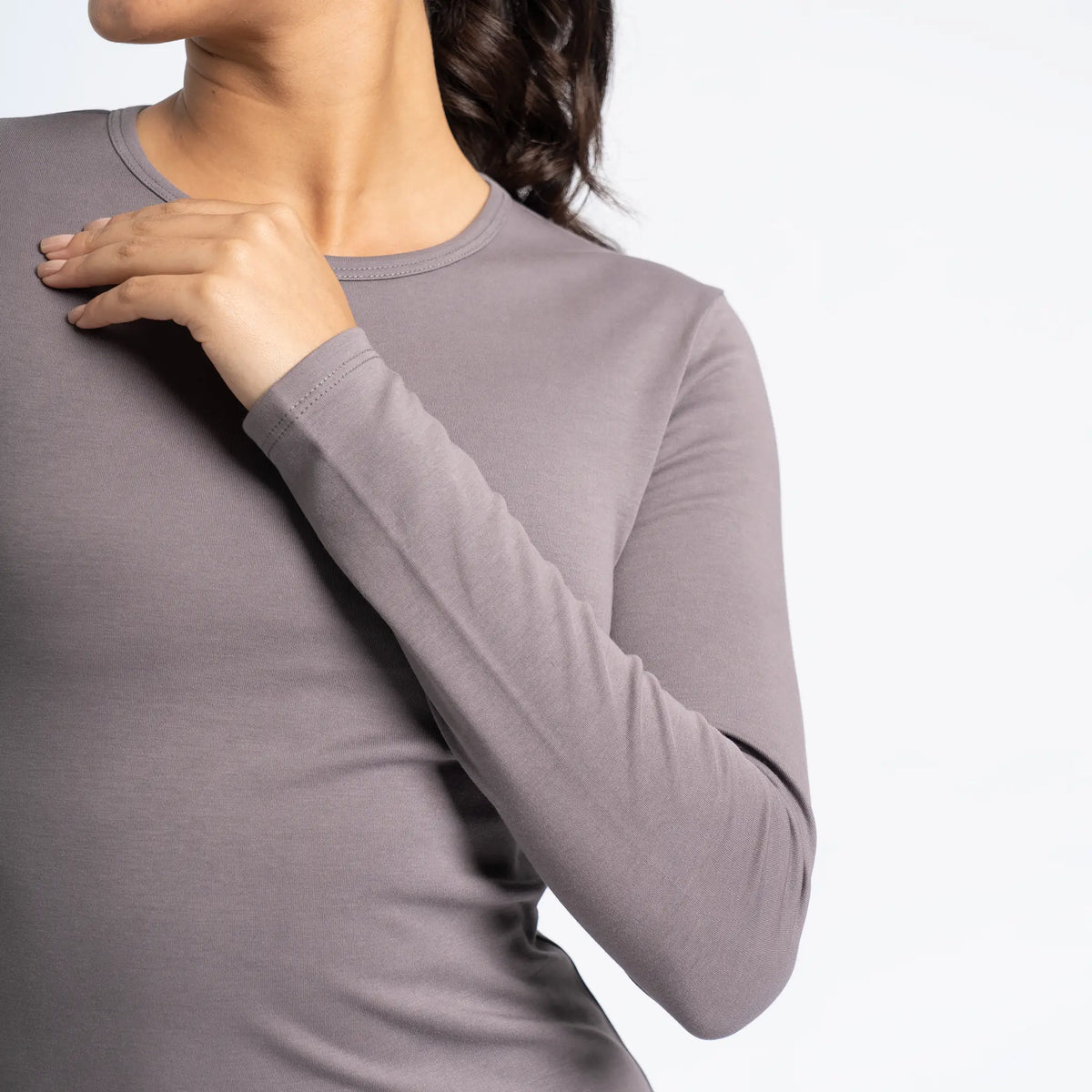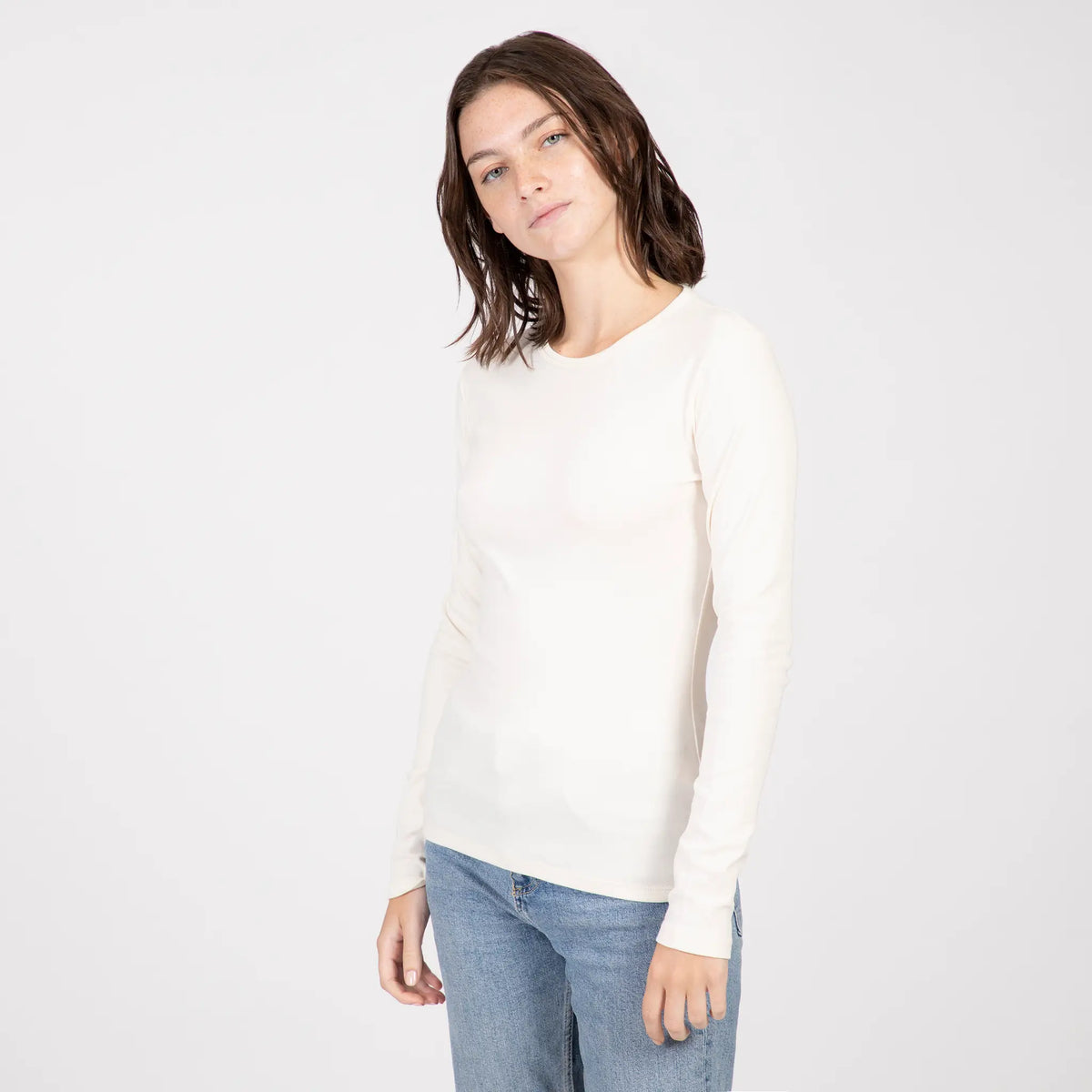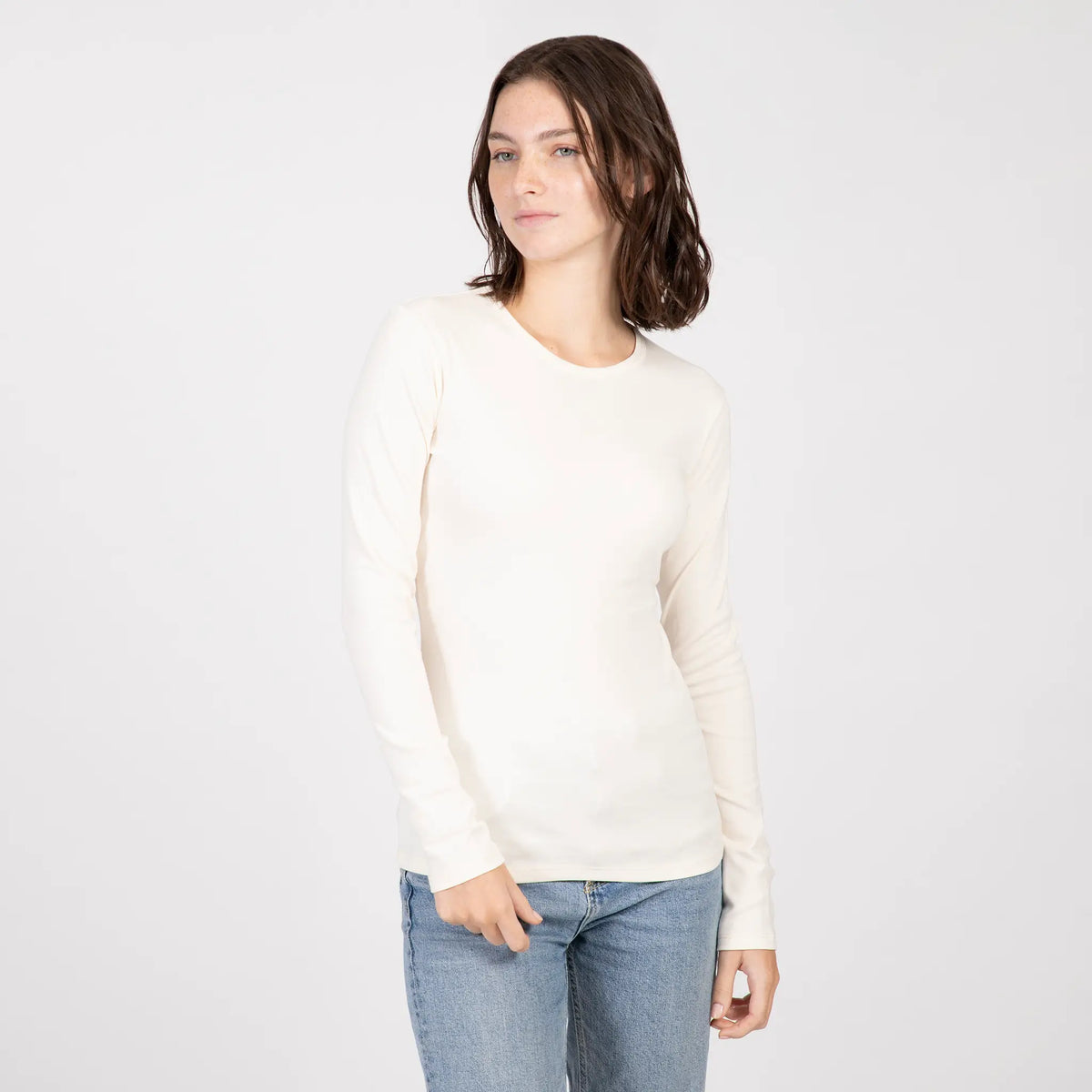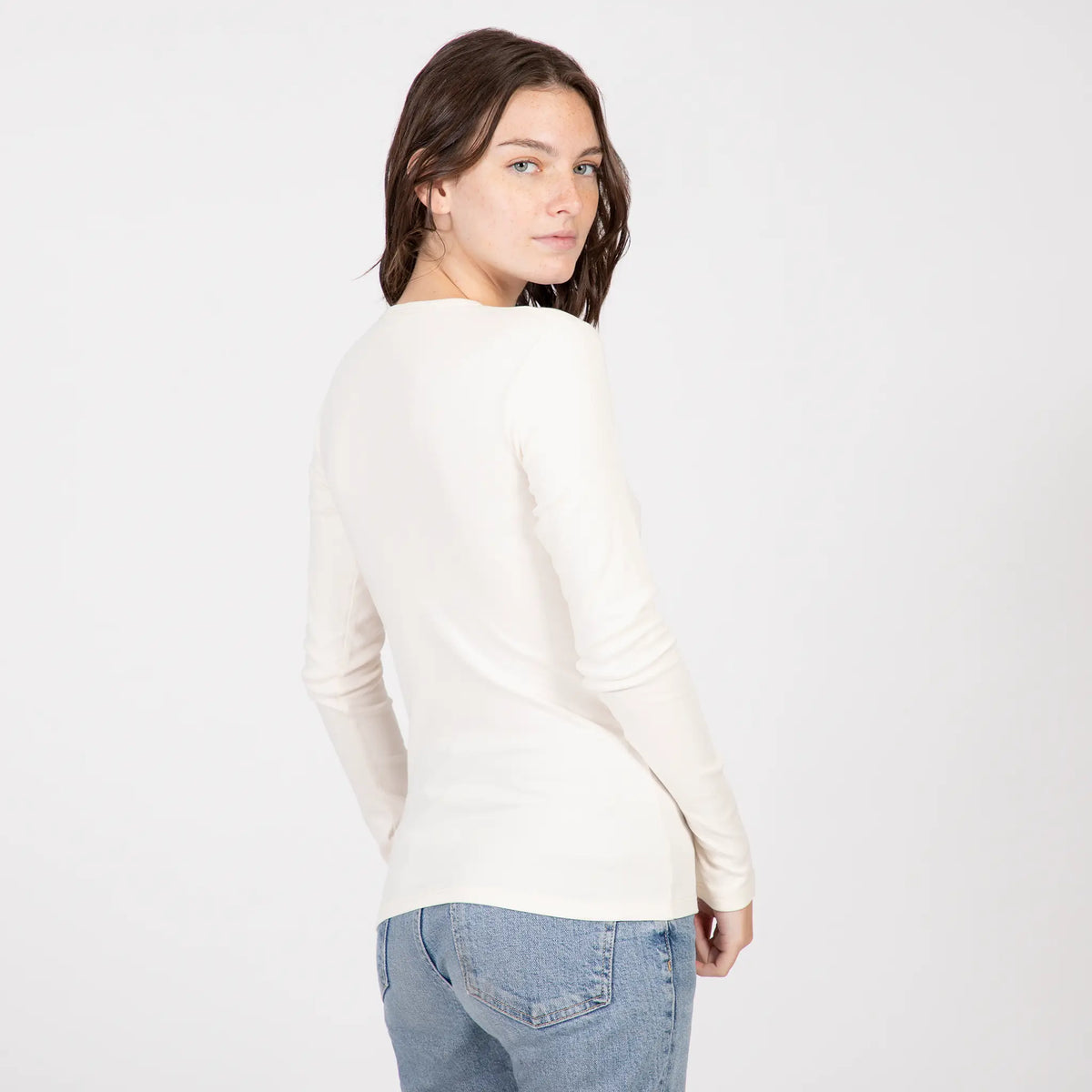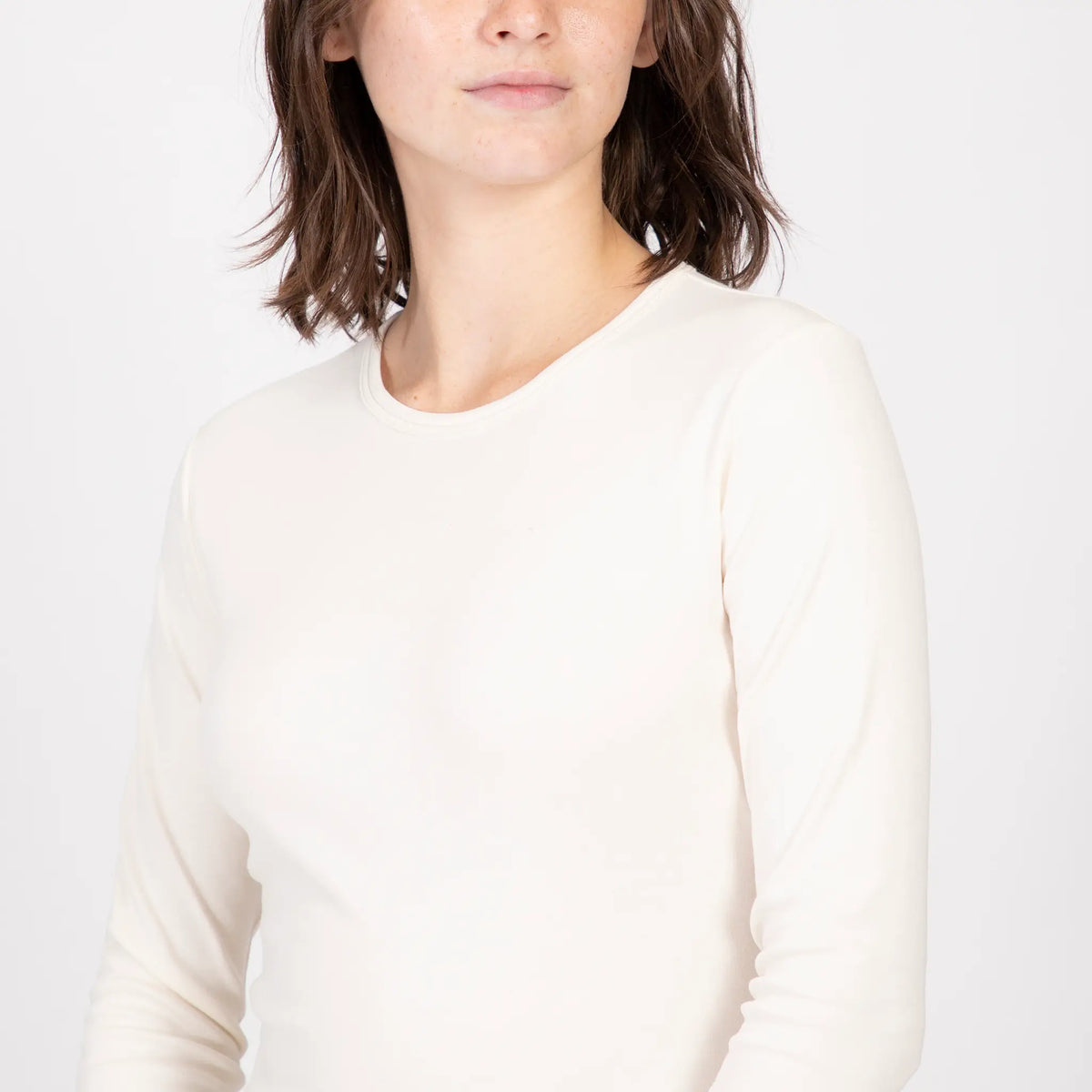 100% Organic Pima Cotton
From $36
100% Organic Pima Cotton
From $30
100% Organic Pima Cotton
From $11